Here are some "mouse"-ellaneous pictures!
We took a boat ride from the Magic Kingdom to the Grand Floridian one evening.... It's a wonderful, relaxing way to get around the Seven Seas Lagoon! :)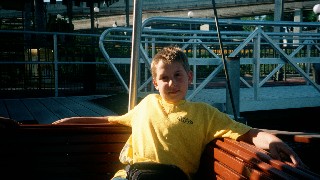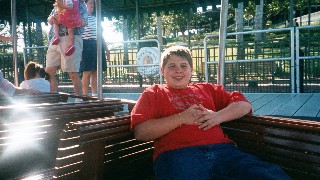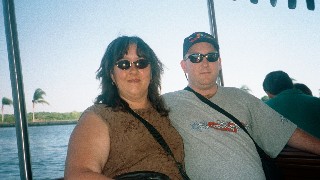 We saw these lizards through the window of the Garden View Lounge while we were having Afternoon Tea. We thought they were cute and snapped a pic. Notice they're smiling for the camera?? :D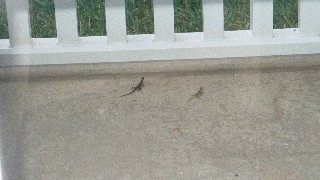 (ROBBY'S TEMPORARY GRADUATION PICS PAGE)
WEST BRIDGEWATER HIGH SCHOOL
GRADUATION 2009!!!
CONGRATS ROBBY!!!!