These are various pictures from Epcot - July 2005 that I took as we strolled around World Showcase. Except of course for this first picture which needs no explanation! :)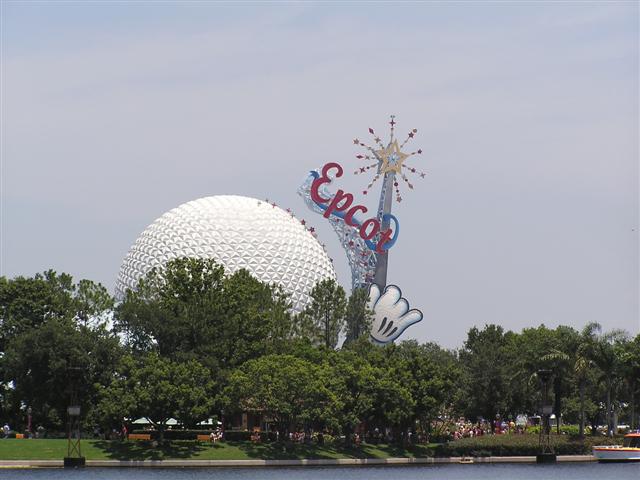 Mexico, as seen from across the lake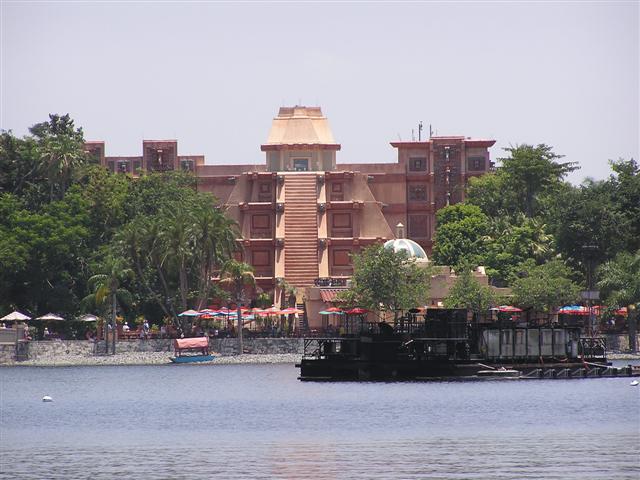 China, as seen from the boat launch we took from Future World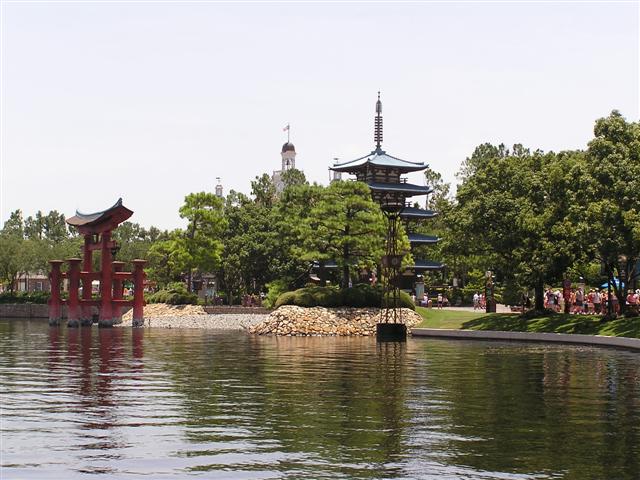 Morocco, as we approached the dock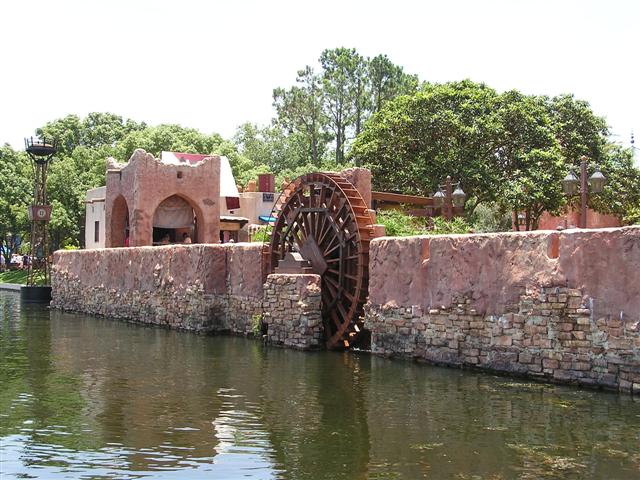 I think this was in Future World. I just liked the way the trees were growing up and at an angle, and the flowers beneath them were very pretty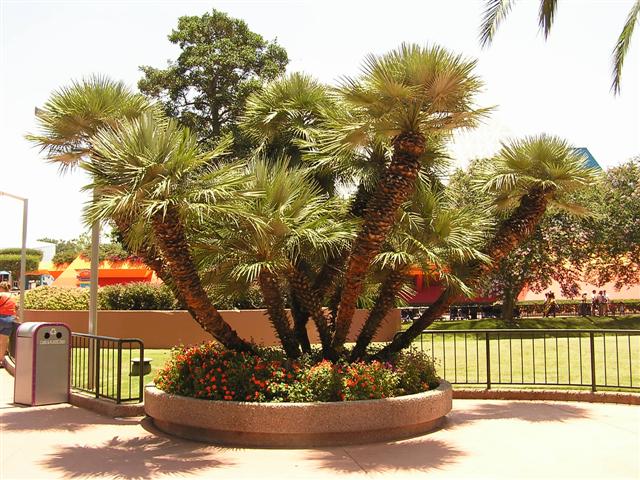 These next 2 are pictures of Germany. I love the architecture of the buildings.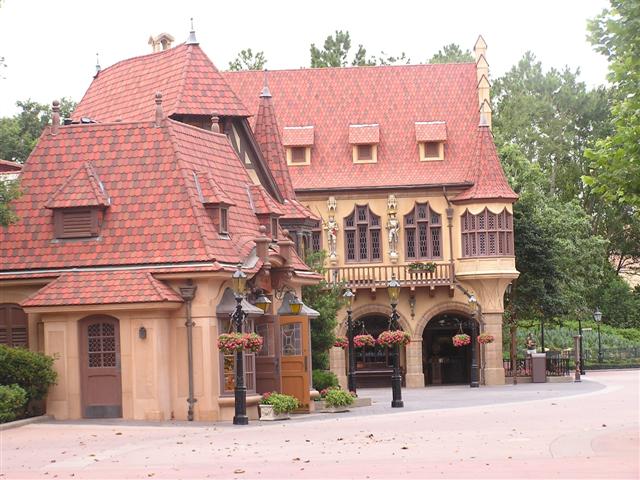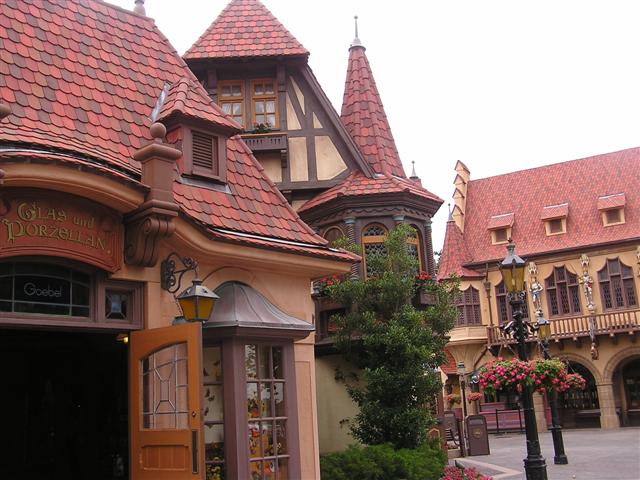 I took this picture inside a shop in Germany because I got a kick out of seeing the Hummel "Apple Tree Boy and Girl" done with Mickey and Minnie! LOL I have the original Hummel Apple Tree Boy and Girl at home :)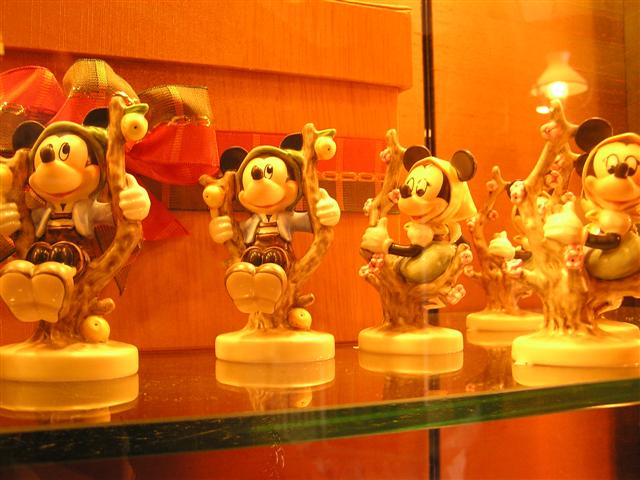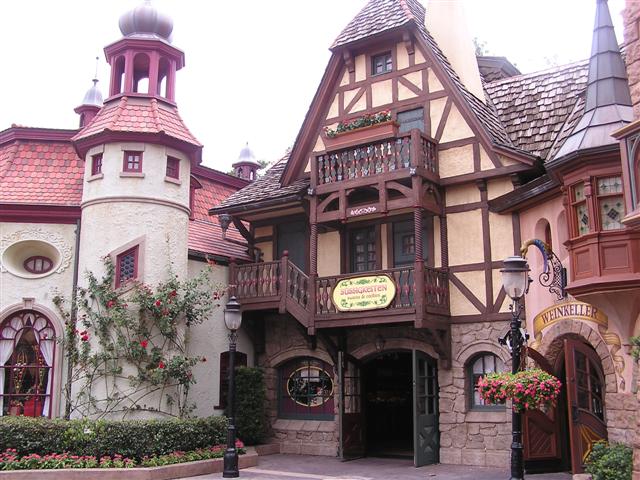 Japan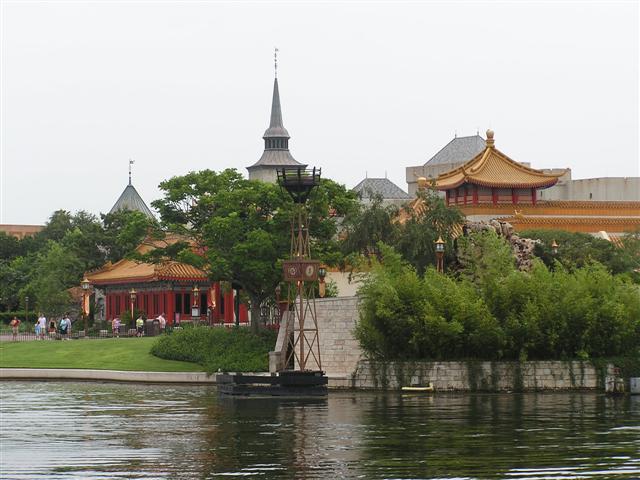 This is the pond in front of Japan that we rode up into and around, while on the Segway tour!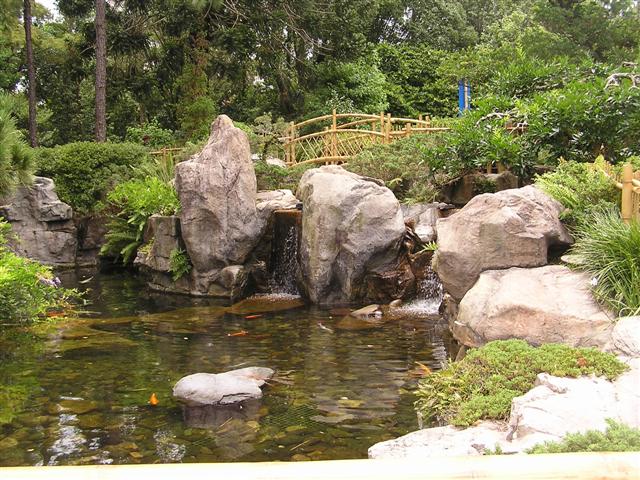 One of the boat launches, in front of Morocco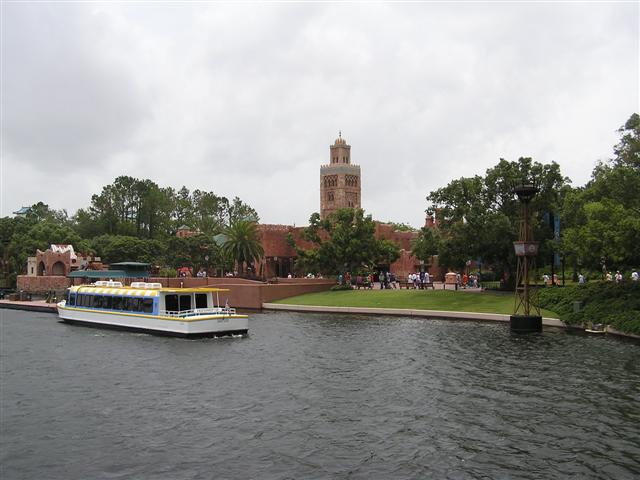 "America", in the background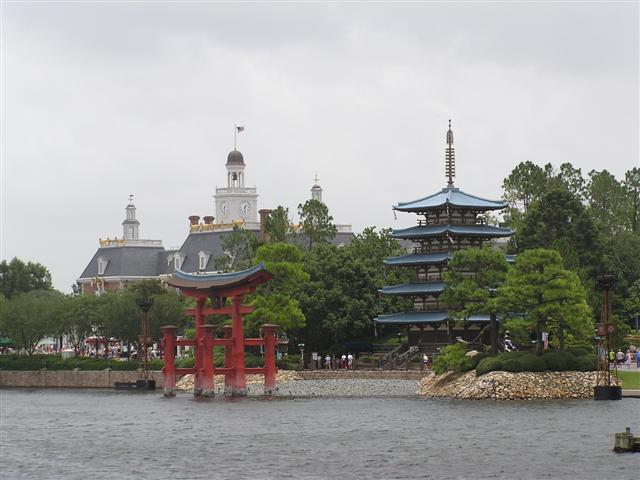 Another shot of Mexico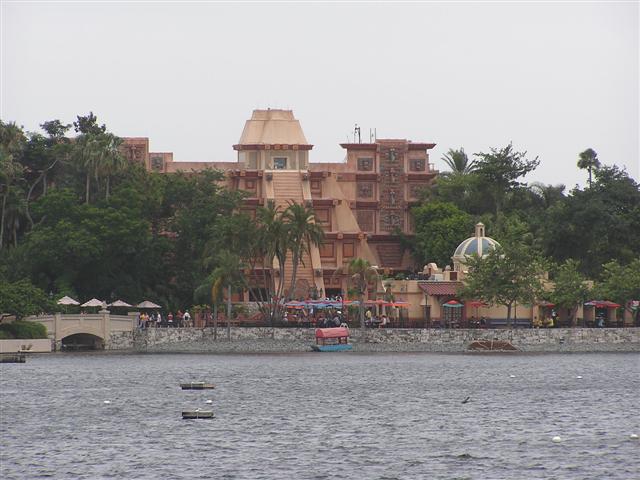 And here we are in Merry Old England!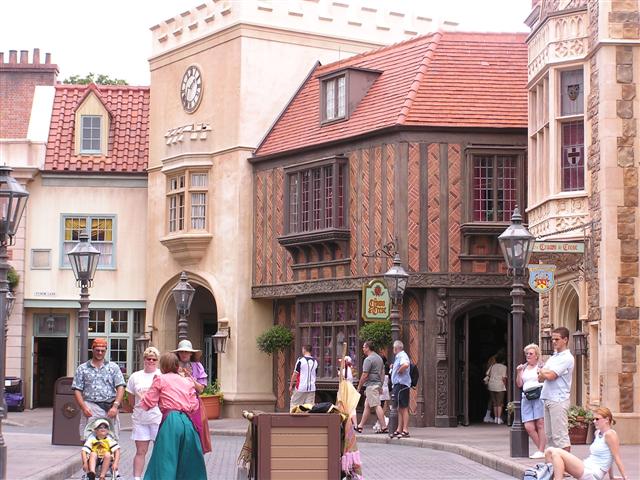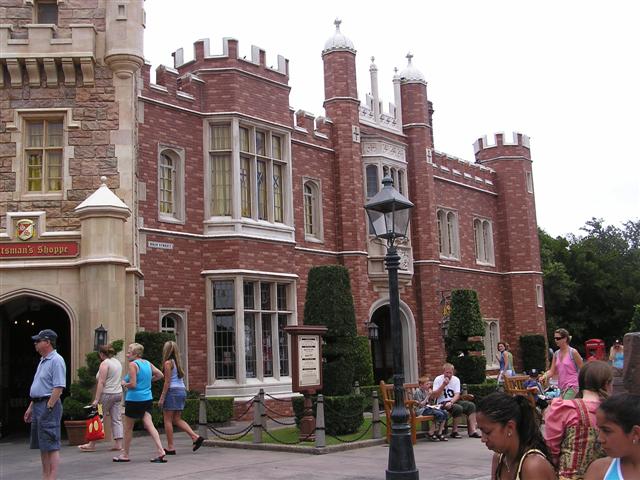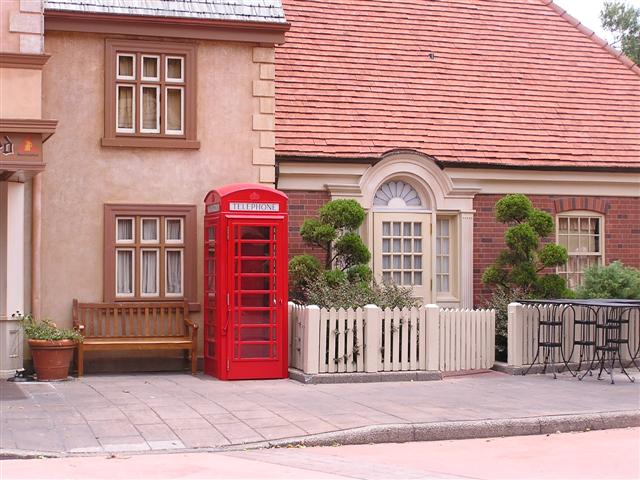 O, it's Canada! ;)