In early May of 2007 I stayed at
Port Orleans Riverside
for the first time. I found this resort to be beautiful and charming beyond my expectations. Below are the pictures that I took during this trip. Enjoy!
The lobby and main entrance: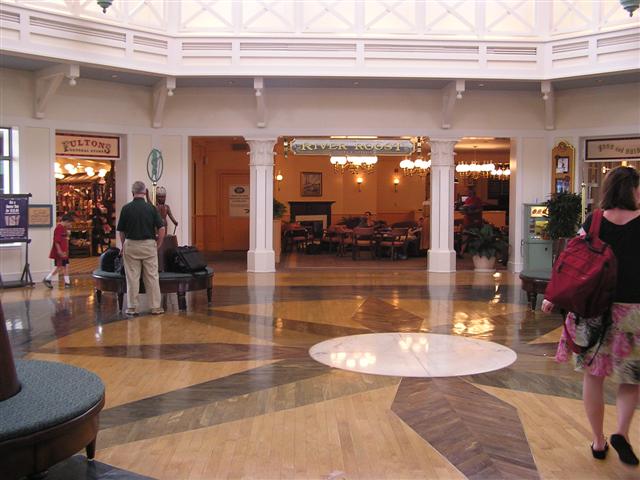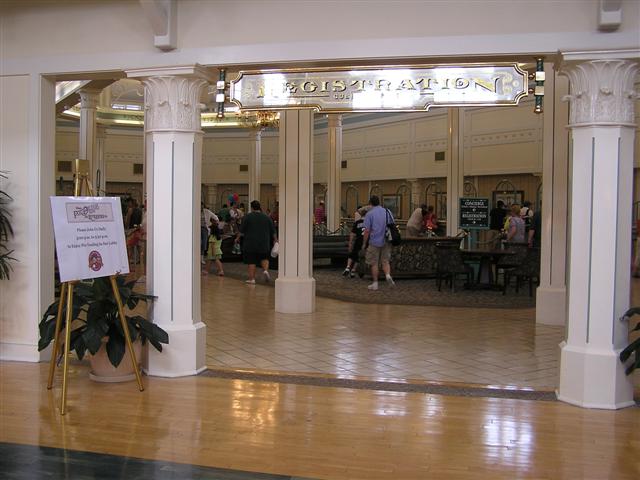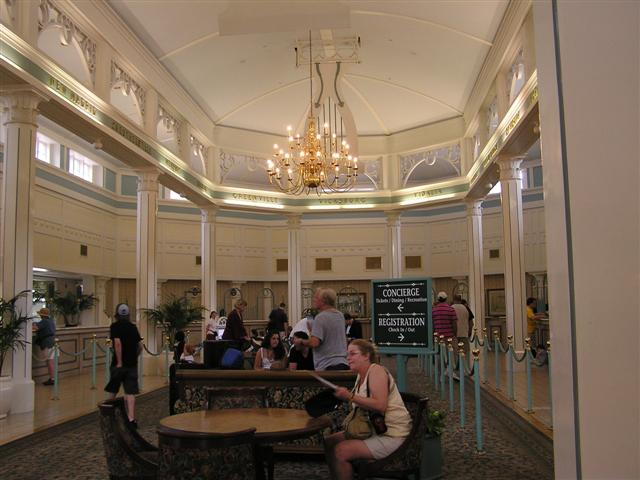 There were 4 of these seats in the foyer area of the lobby: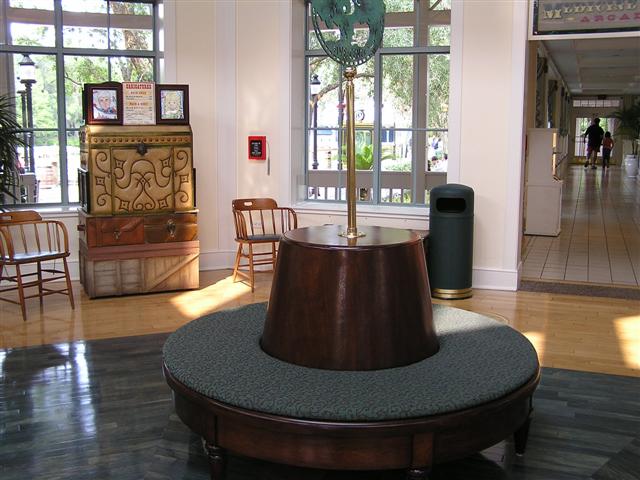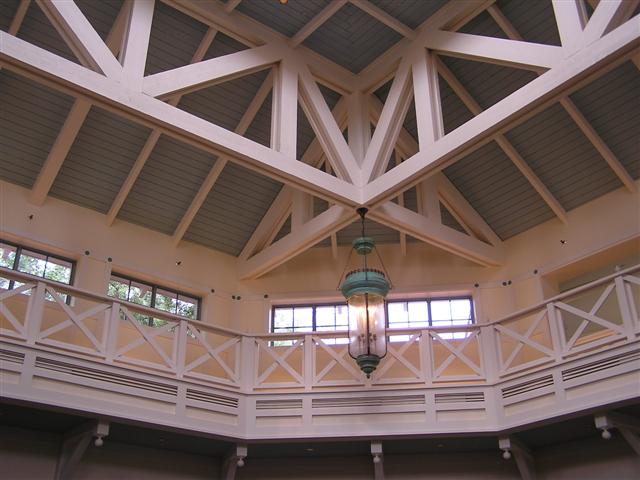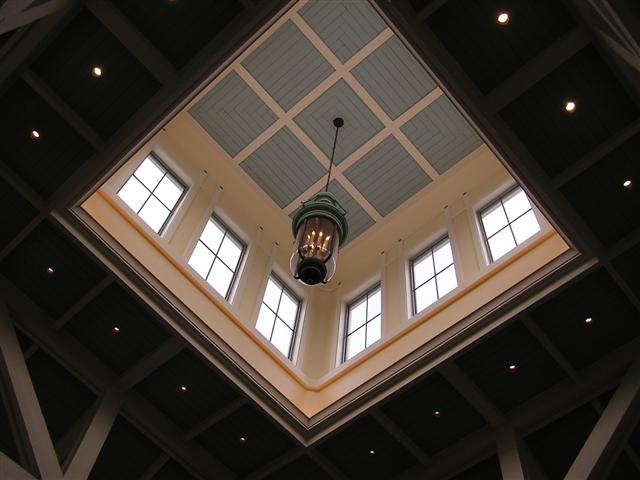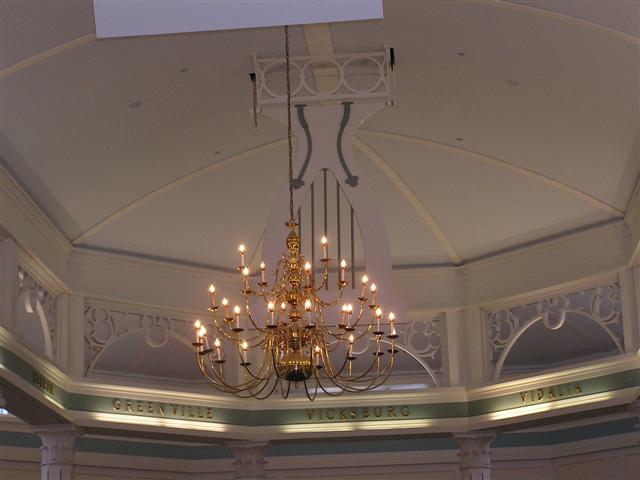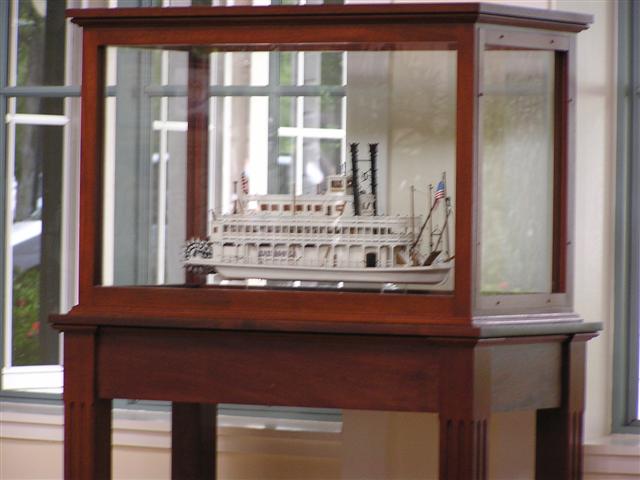 I thought the bathroom off the lobby was really in keeping with the theme of the resort! LOL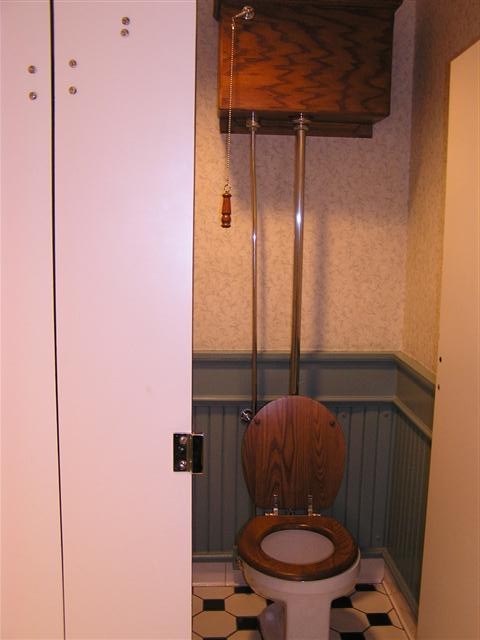 I couldn't resist snapping a picture of the Disney Cruise Line Magic in the lobby: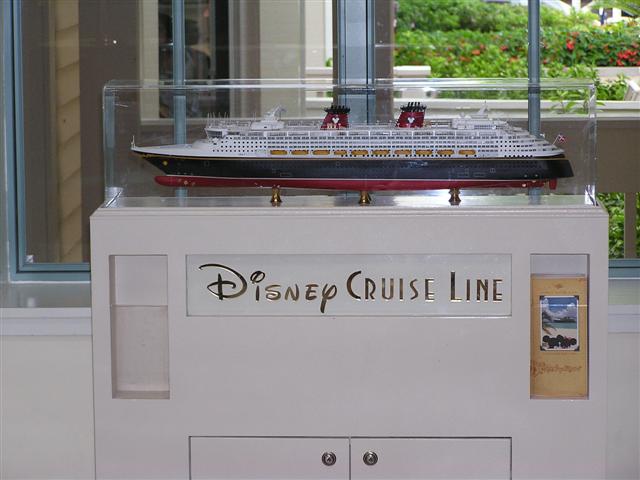 My room was in the Alligator Bayou section of the resort, in building 18, room #1811. This was a great location for several reasons: No parking lot views from this building; the quiet pool is located next to this building; it's a short walk to the main pool, the food court/restaurant/shops building, and just a quick walk to the south bus stop.
Building 18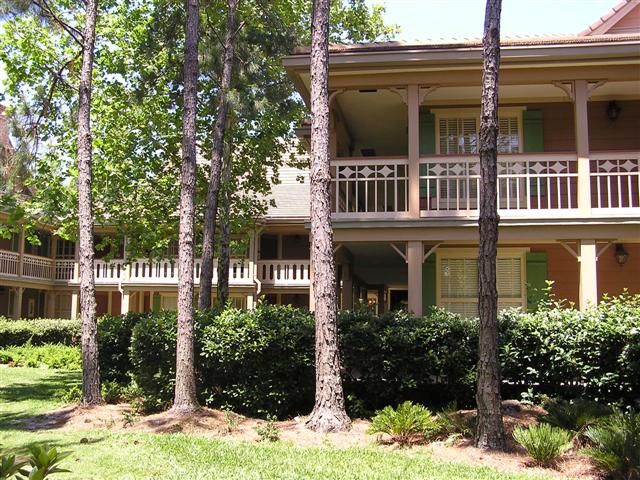 The paths are well marked, so don't worry about getting lost!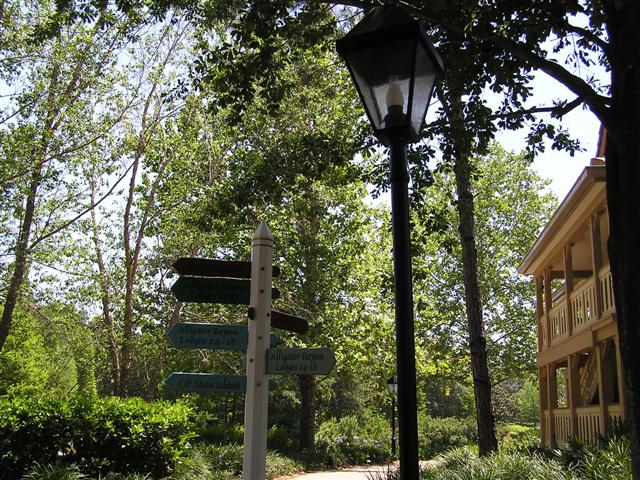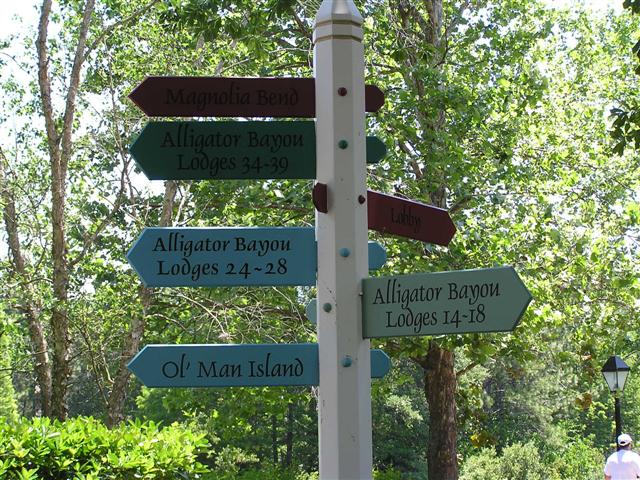 The river is beautiful and runs along the entire resort. It was great to walk along the riverside each day to and from the food court, shops, and bus stops.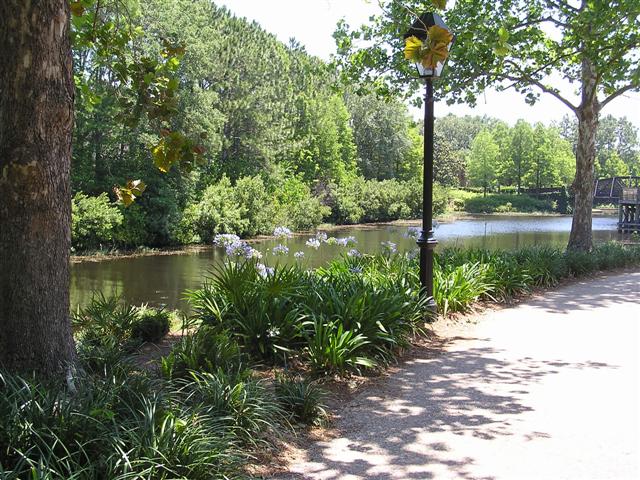 The fishing hole, as seen from across the river: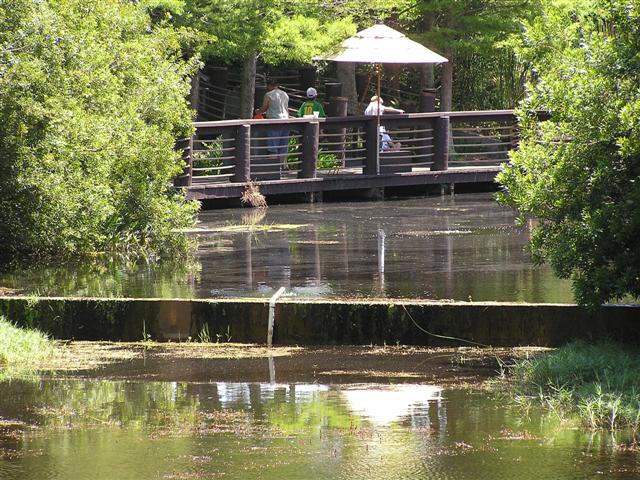 The grounds at Riverside are beautiful with flowers everywhere: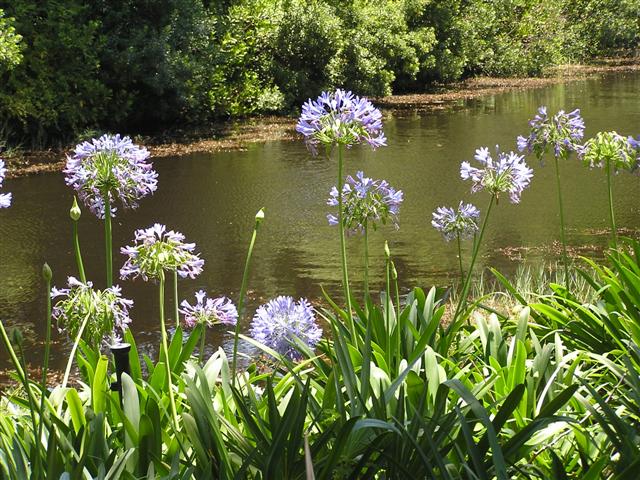 The path leading to the food court: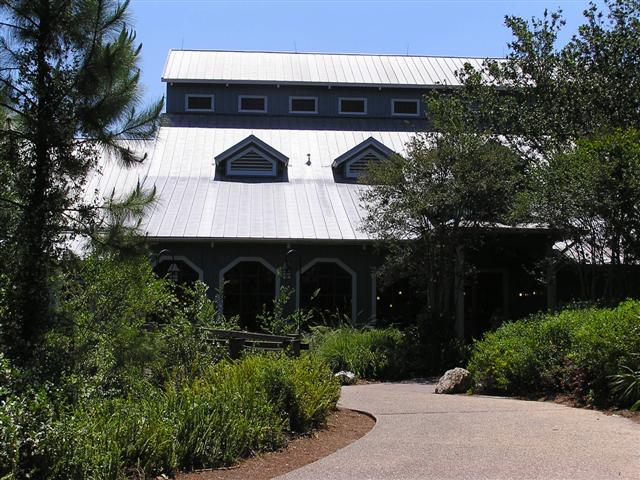 The Alligator Bayou section of the resort is very lush: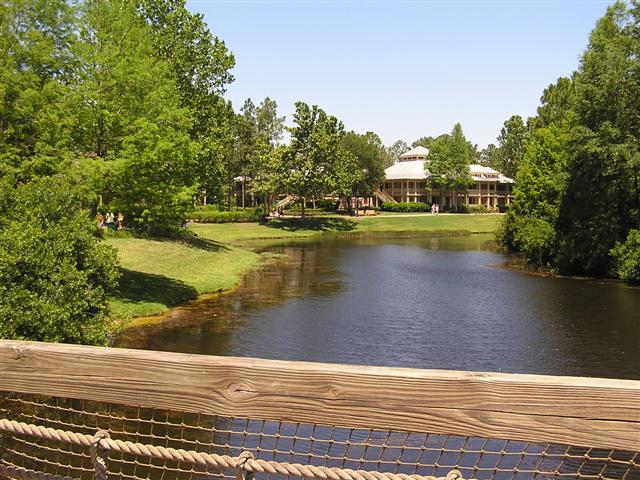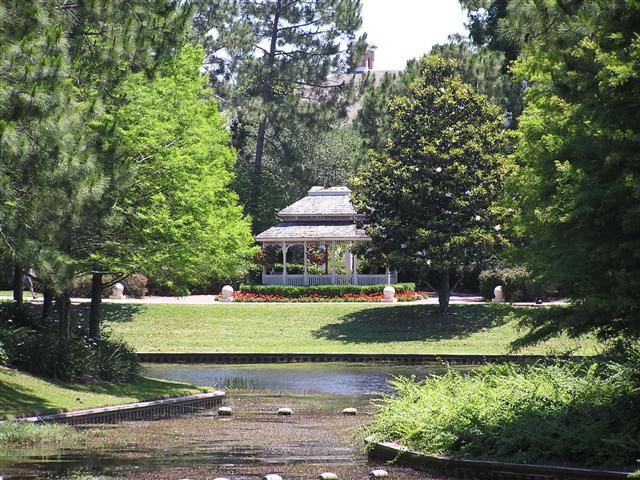 This bridge leads from the food court area over to the main pool area: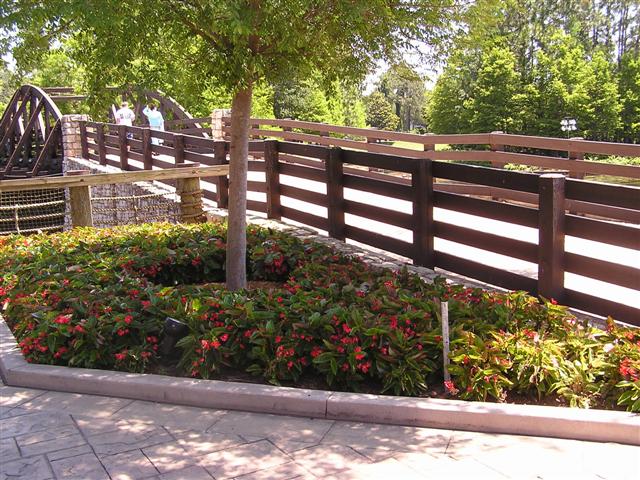 One of the boats that take you to and from Downtown Disney: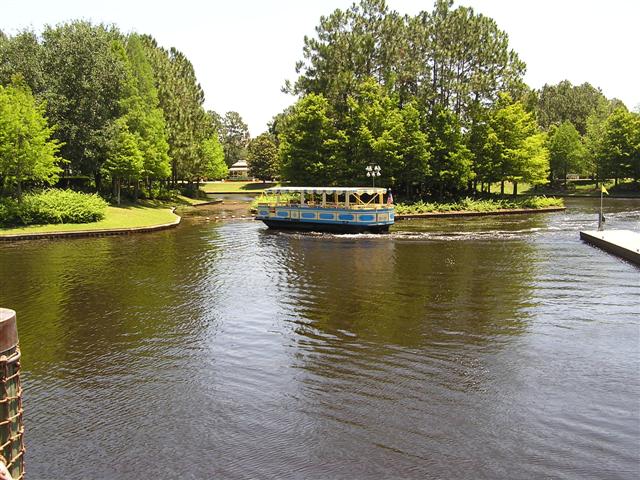 The marina: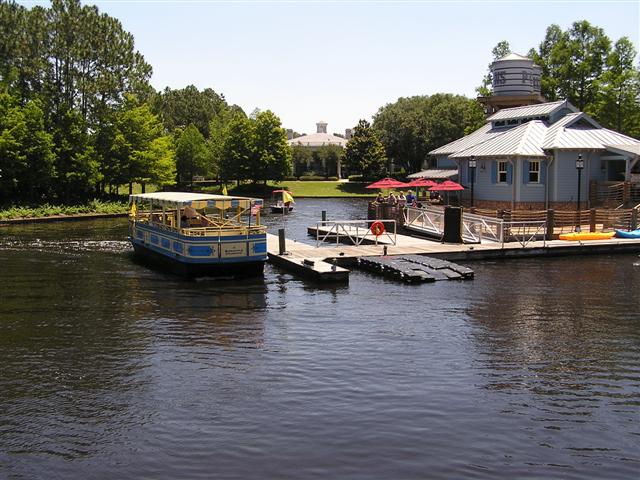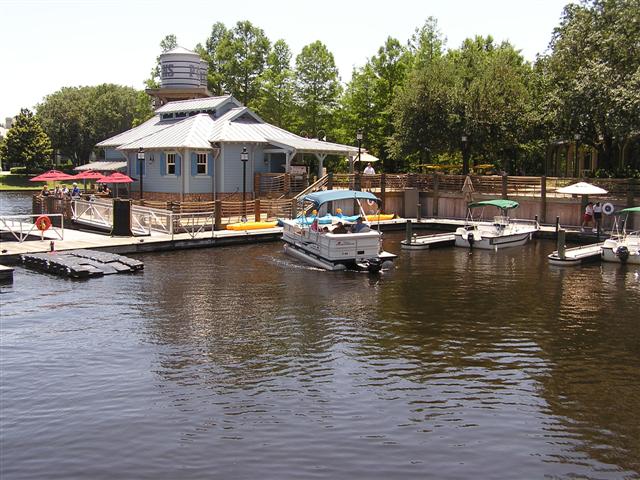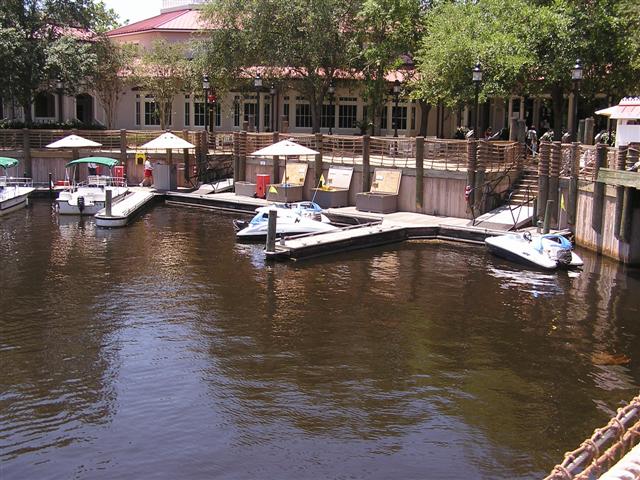 Early morning is very pretty at Riverside....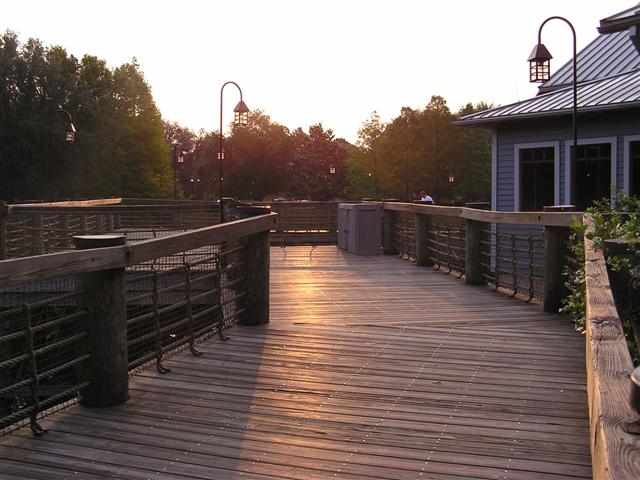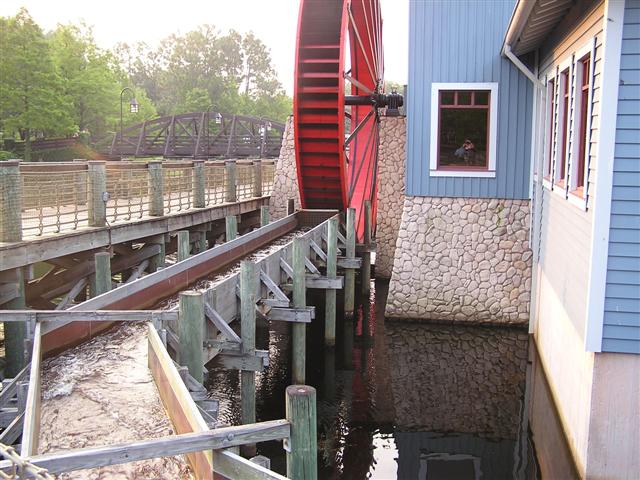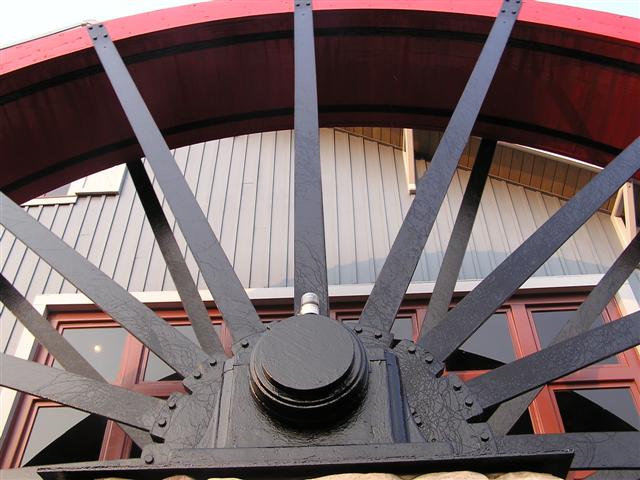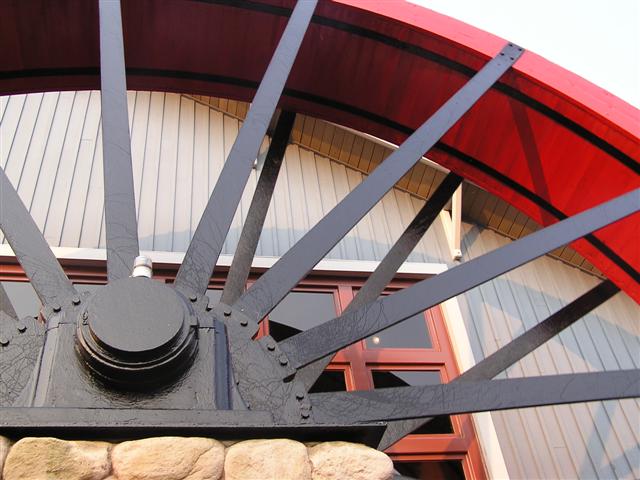 The pools:
Quiet pool: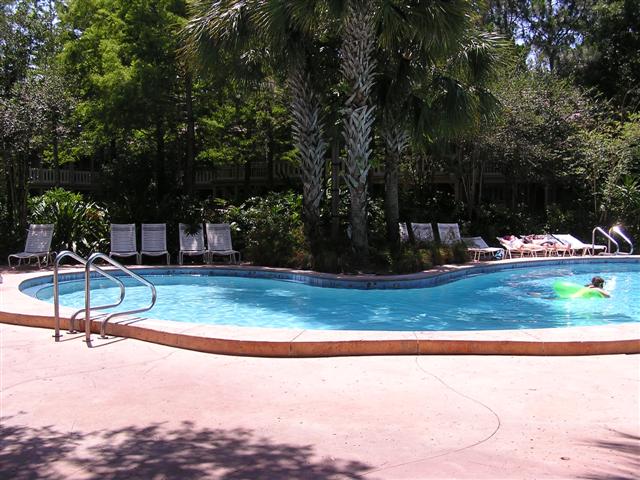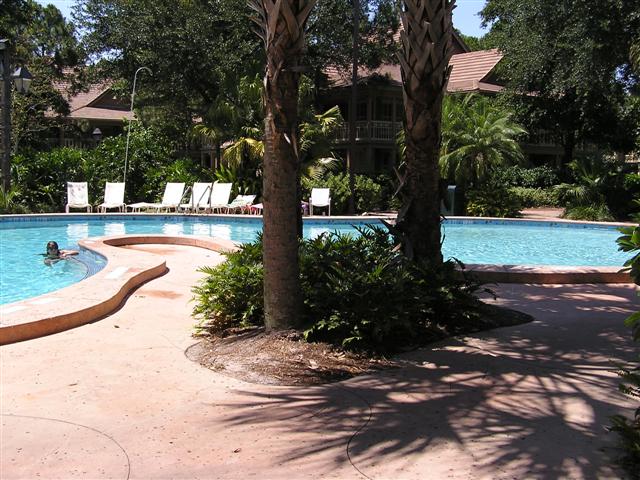 A couple of friendly feathered CMs: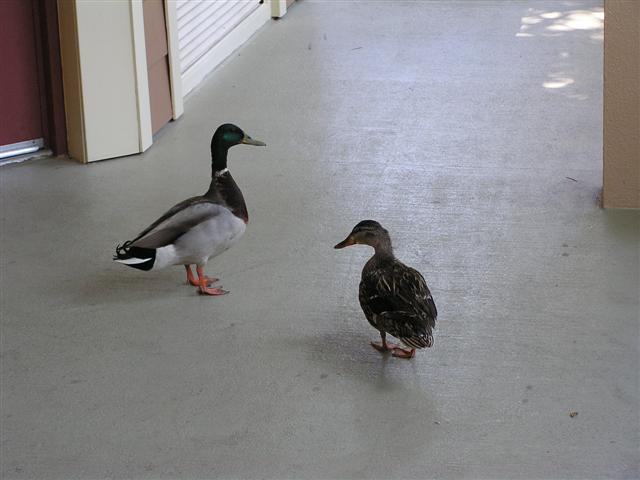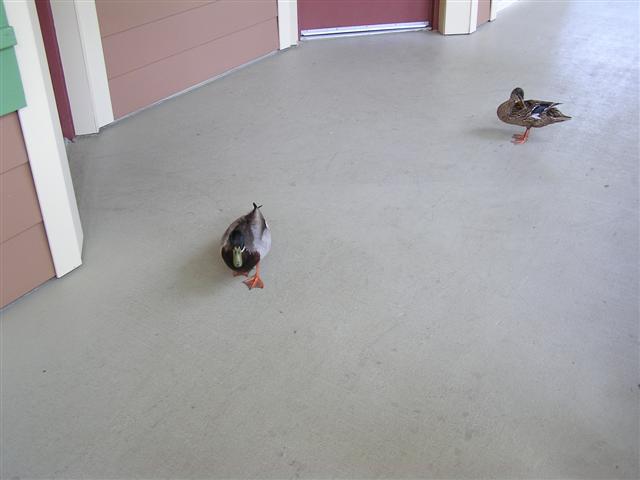 The Main pool: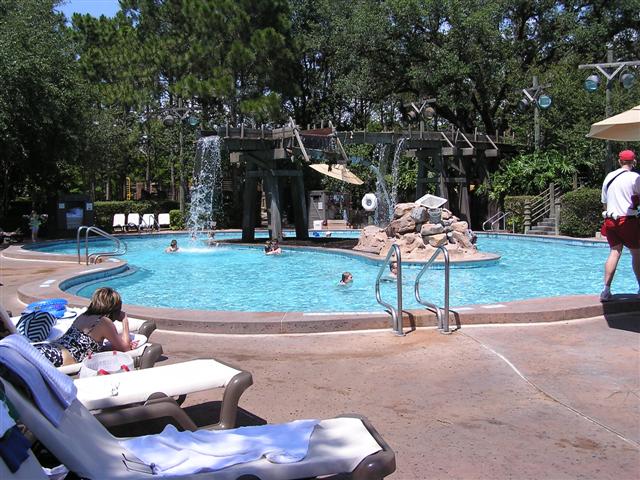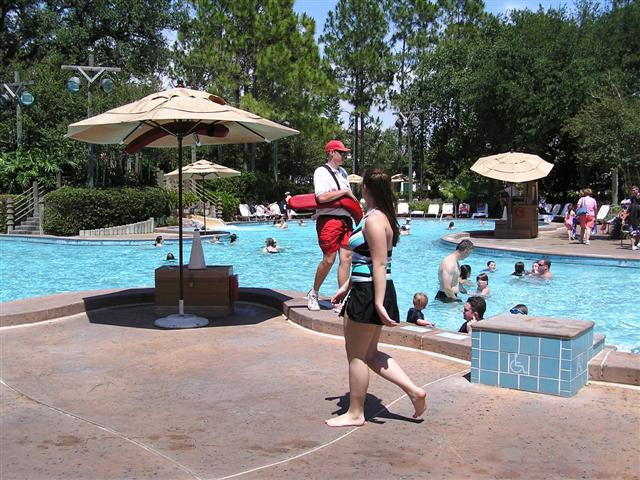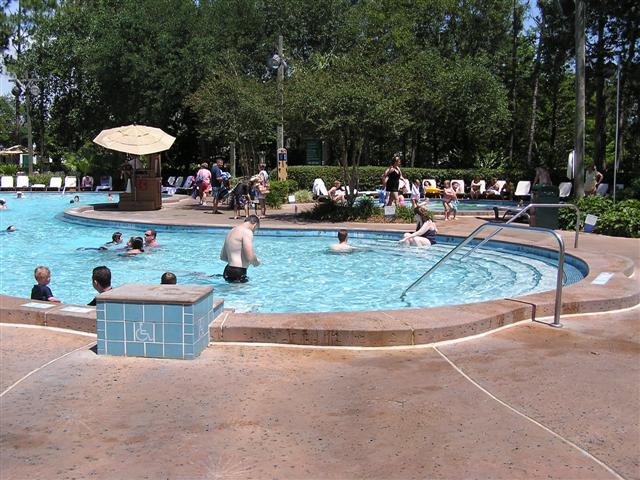 The hot tub: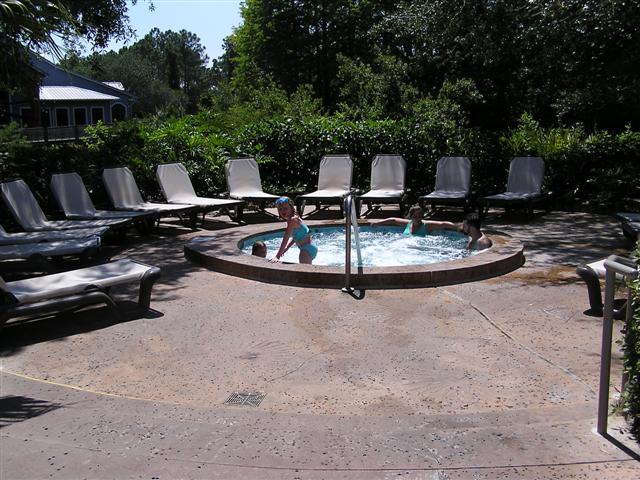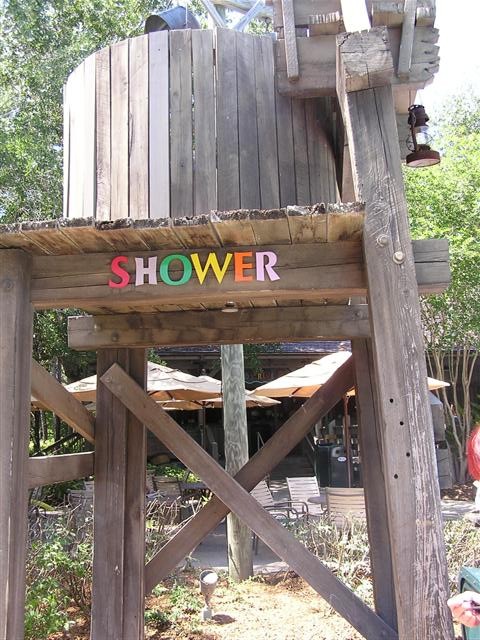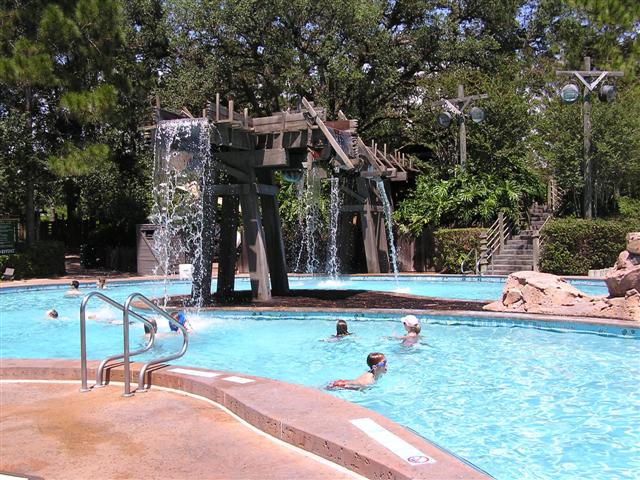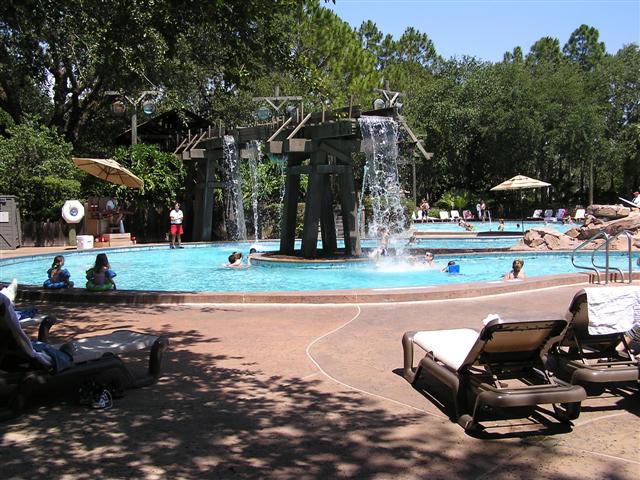 Pool bar: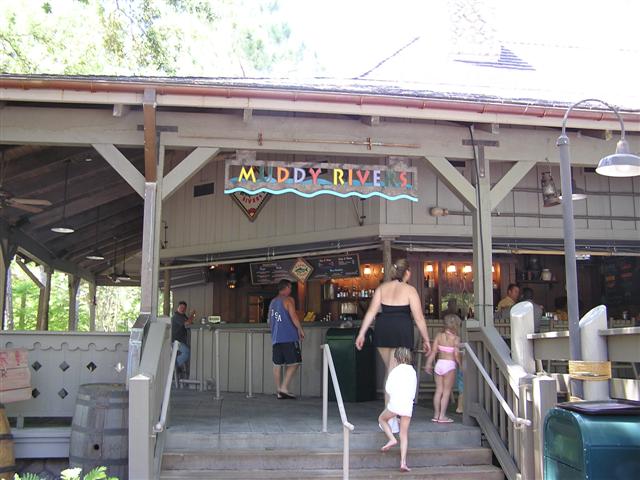 The South Bus Stops: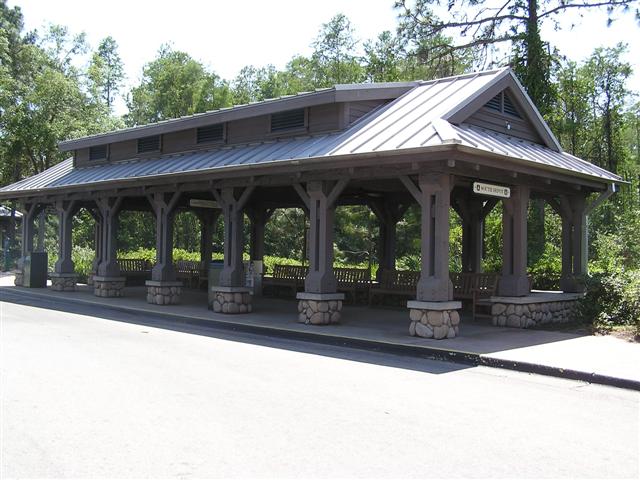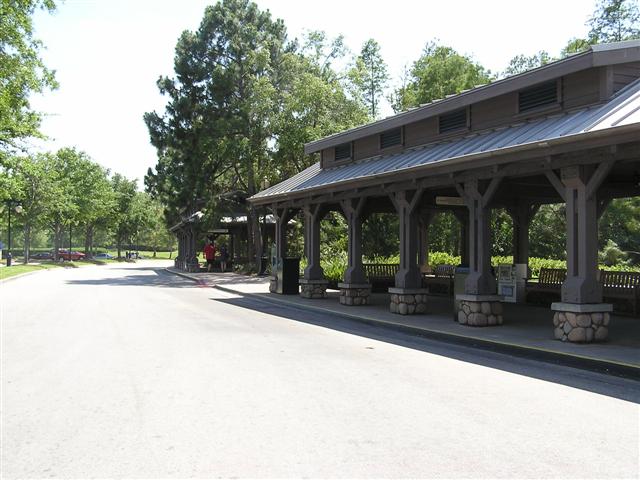 The room:
I loved the netting and light fixtures over the beds; the lights were on dimmer switches.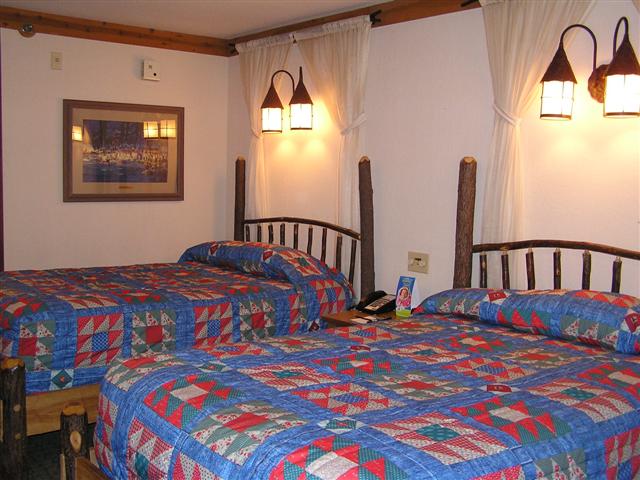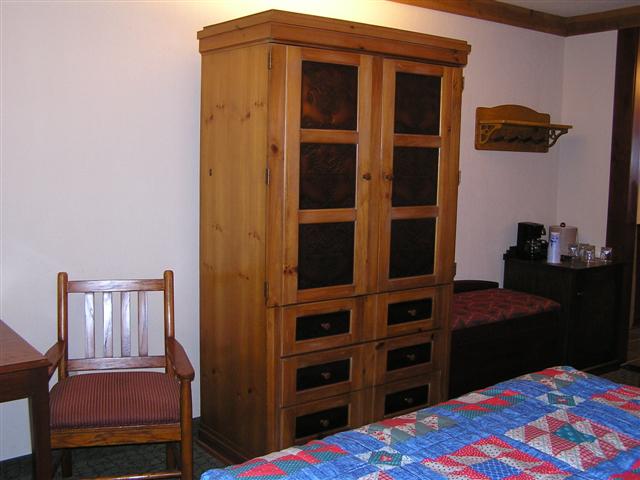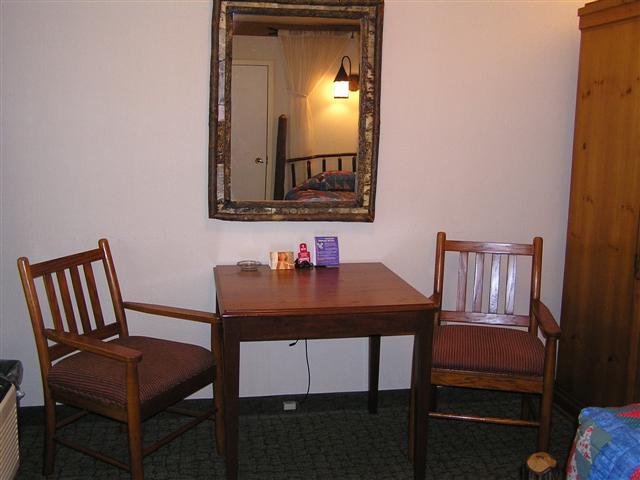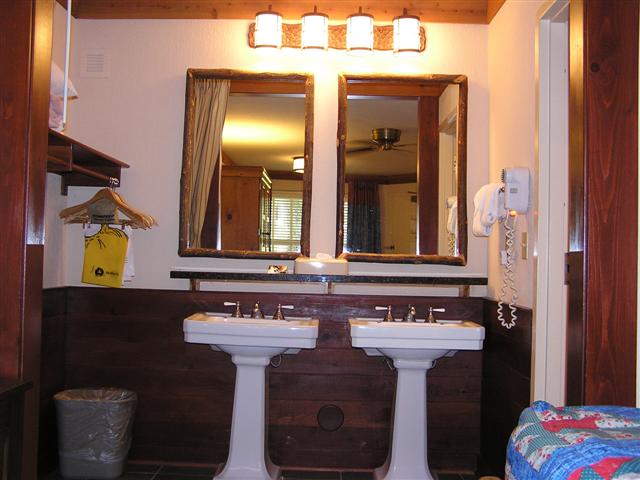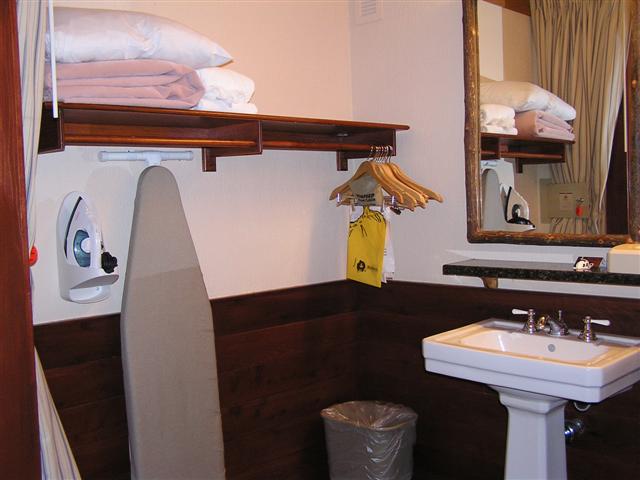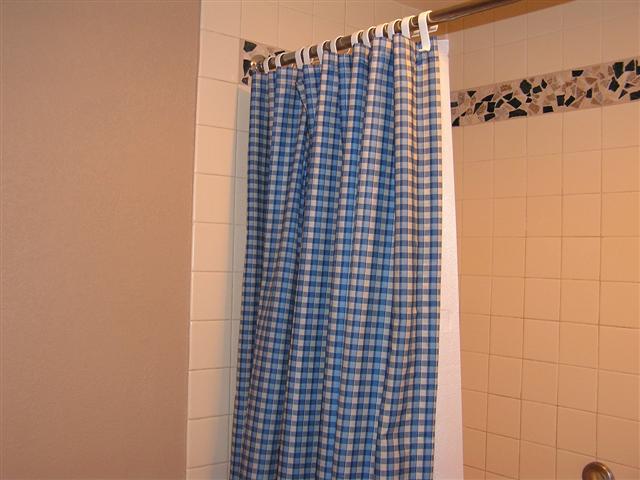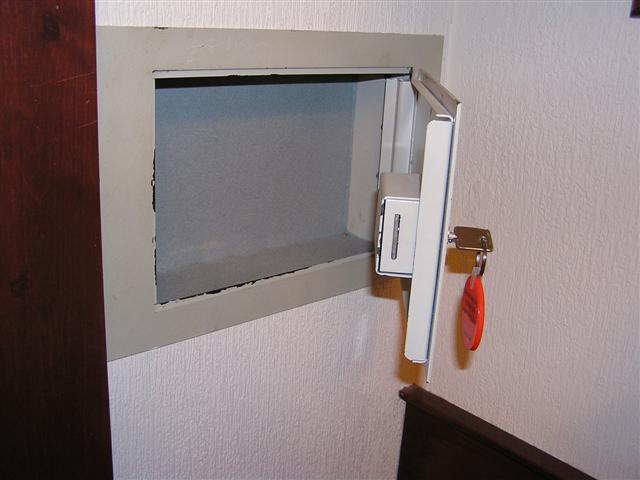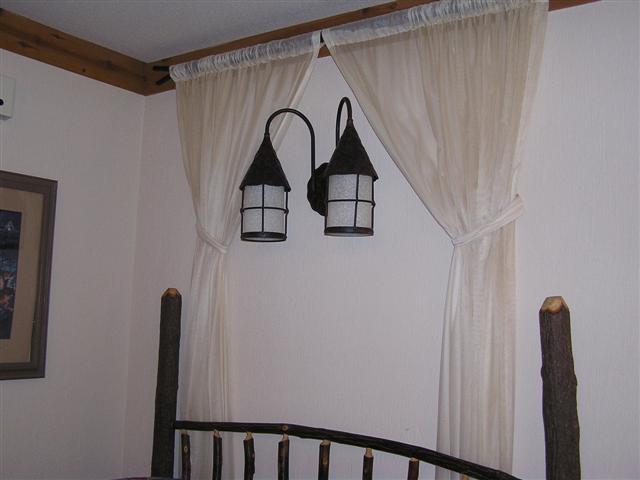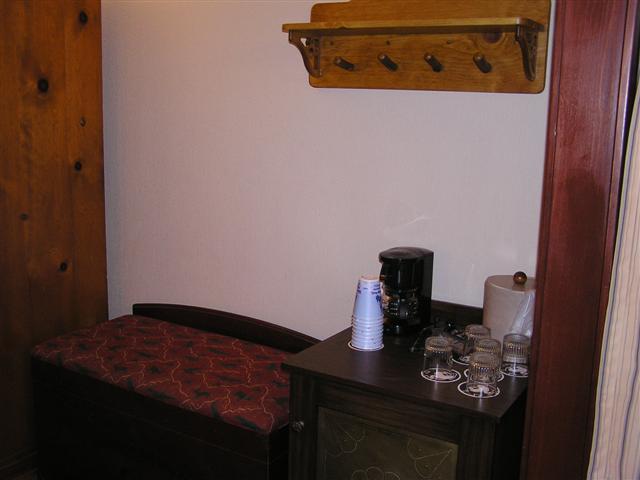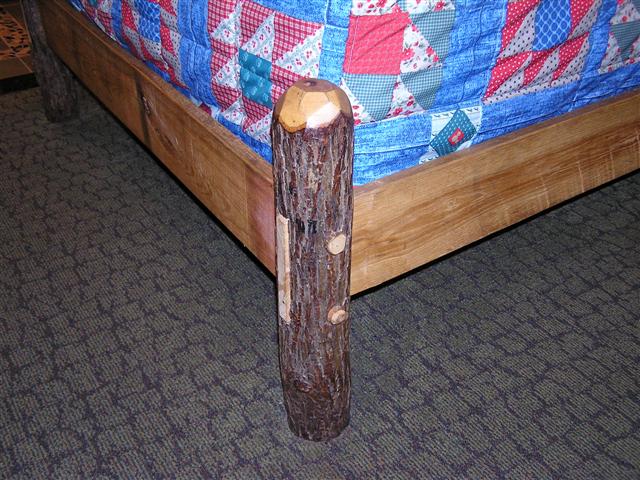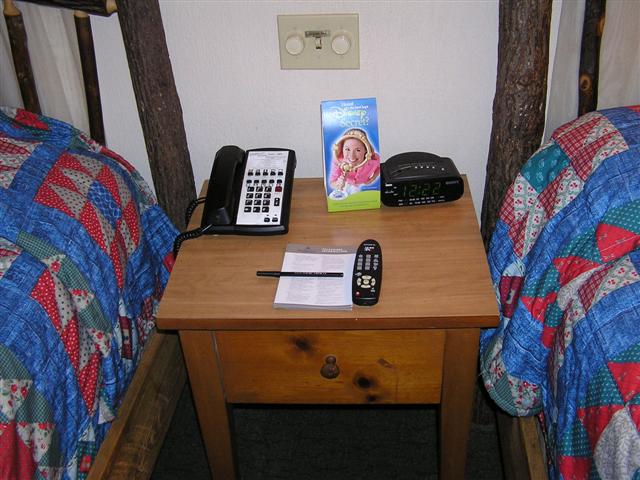 Hidden Mickeys in the bedspreads: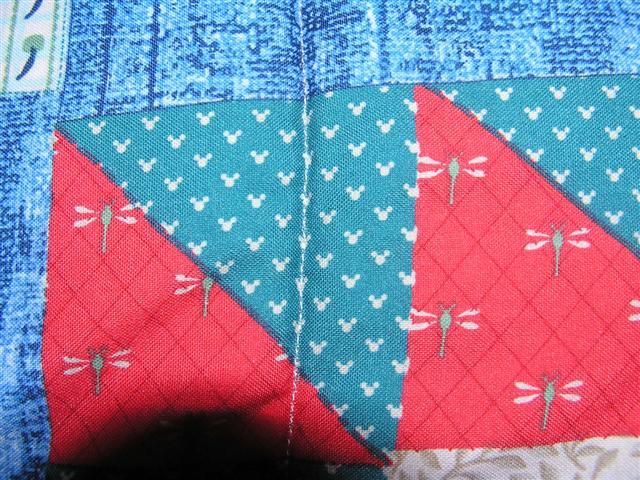 We had a towel snake... Hssssssssssssss!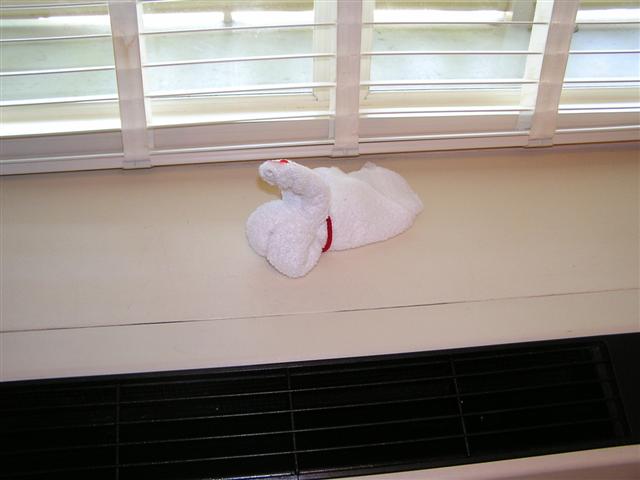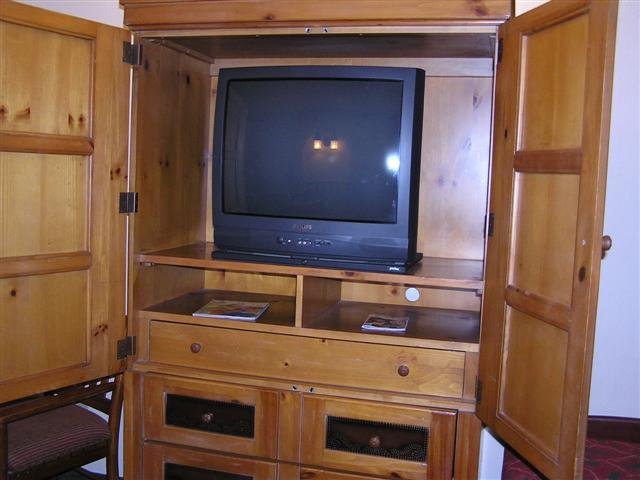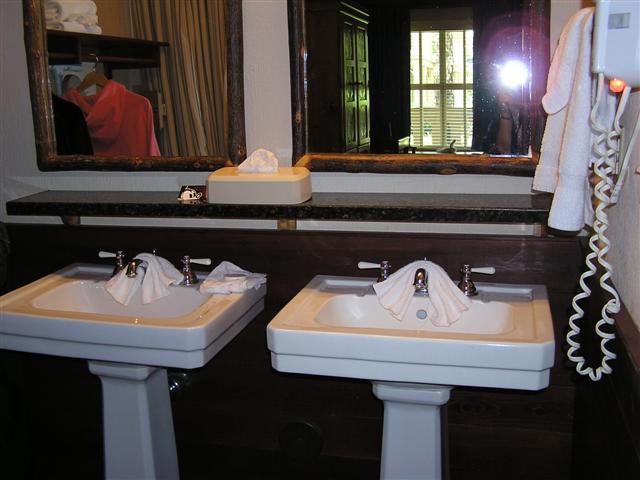 The main building that contains the food court, restaurant, lobby, and shops: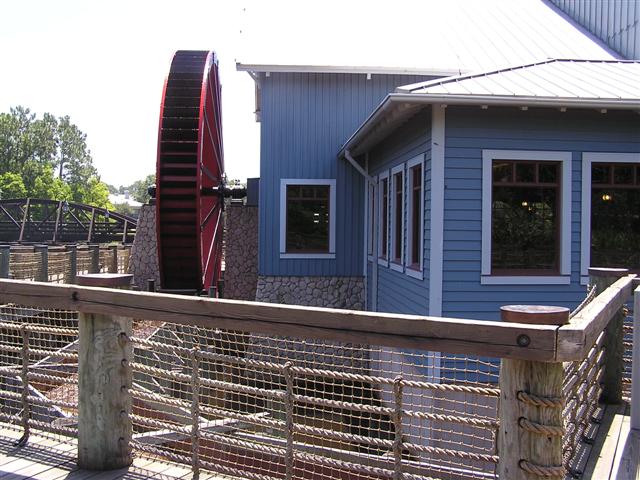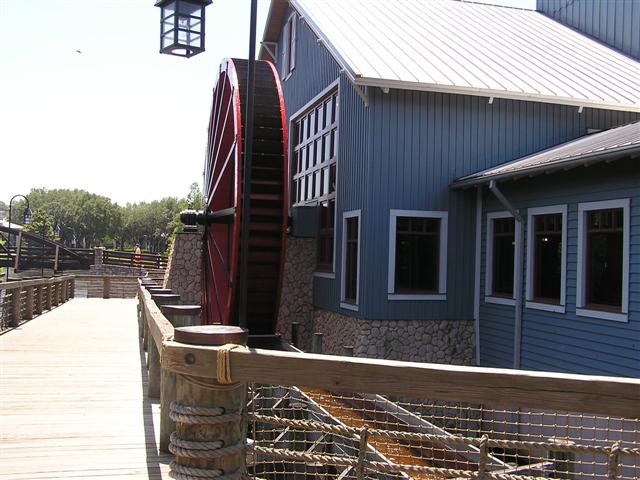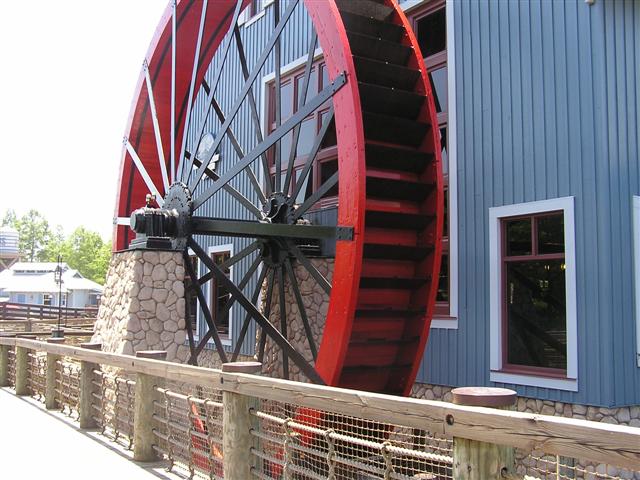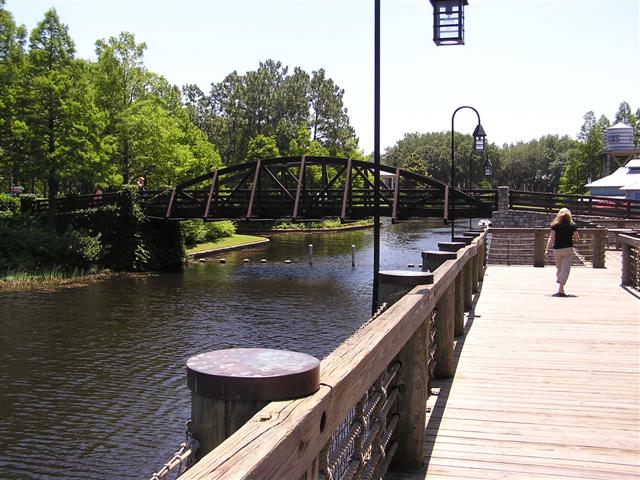 Outside seating: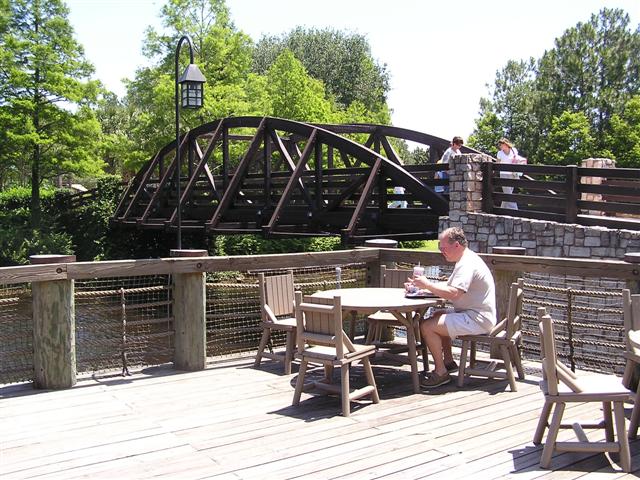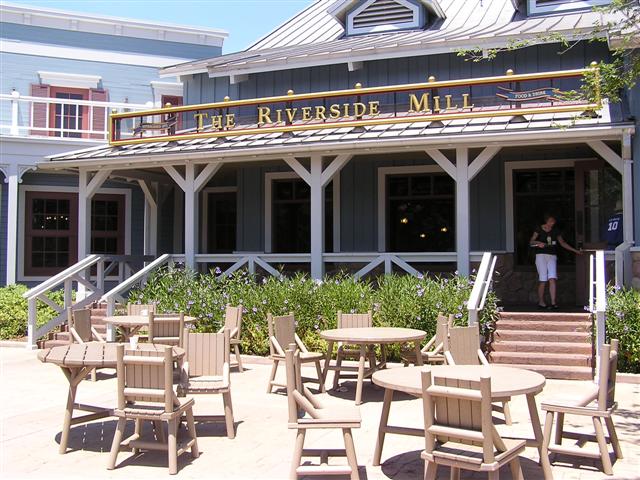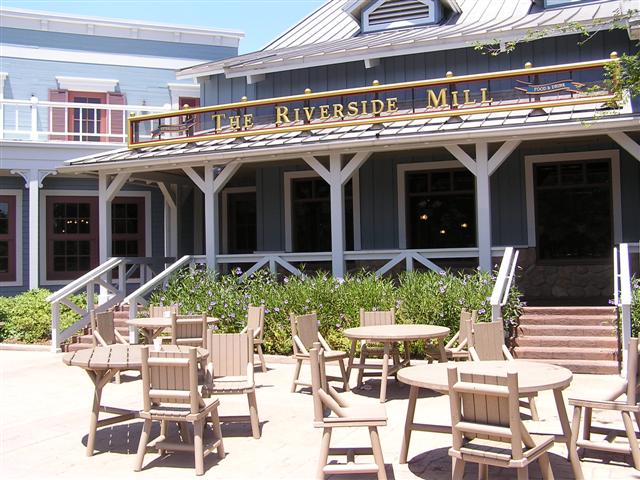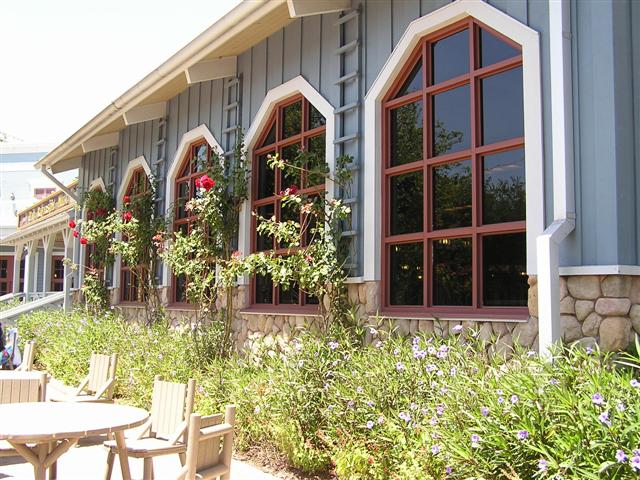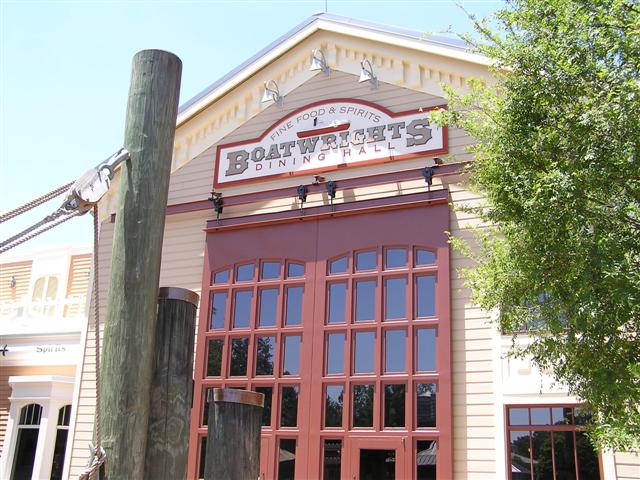 Inside the food court: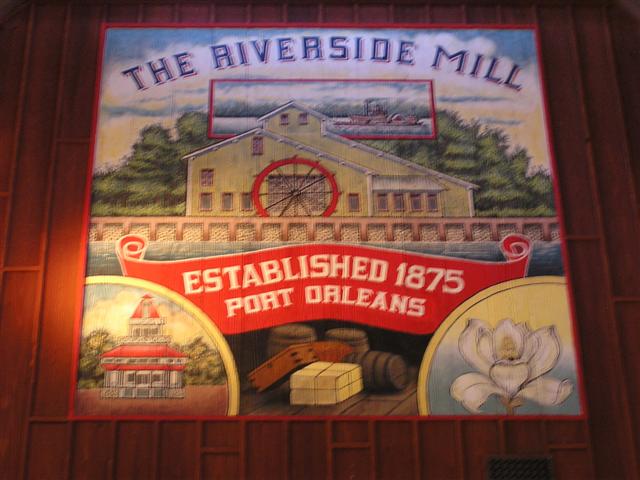 Lots of seating: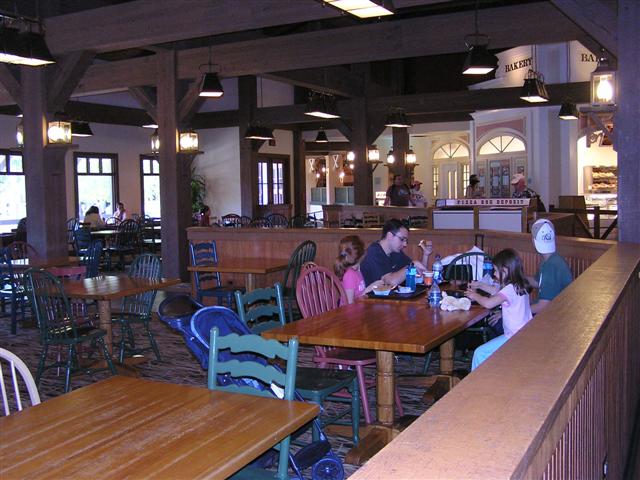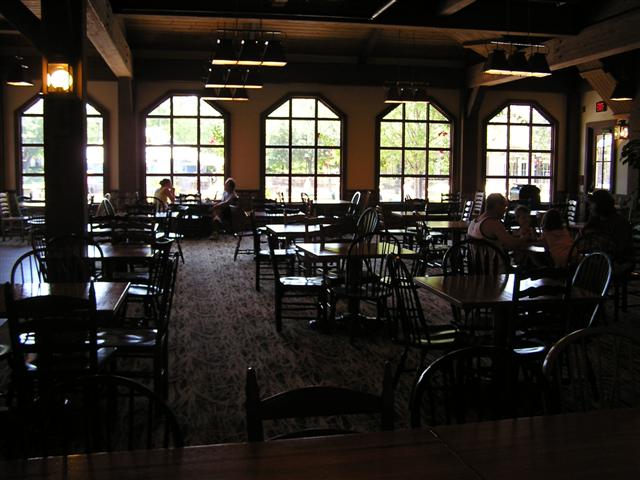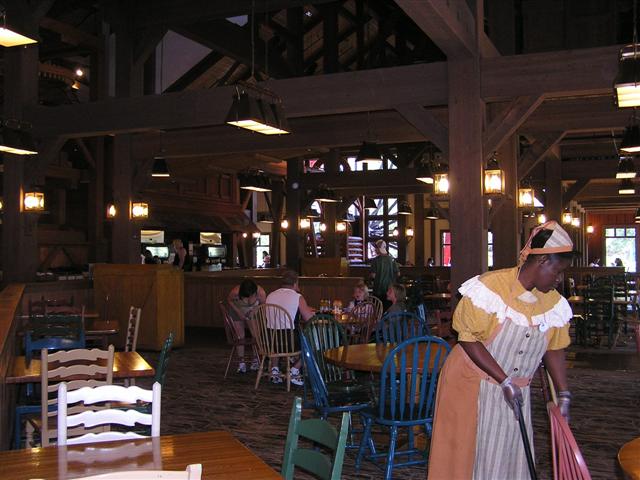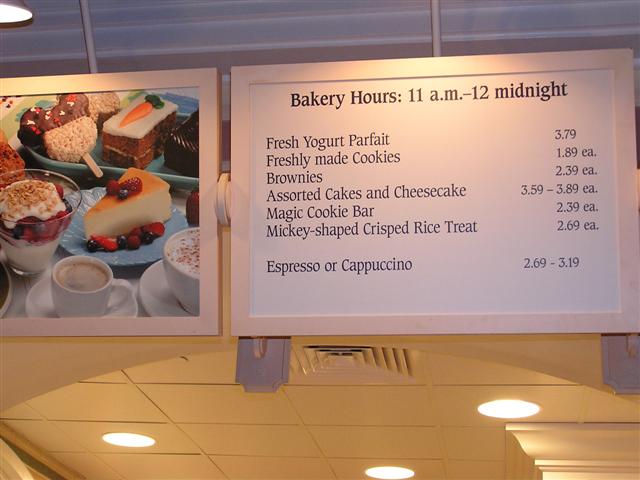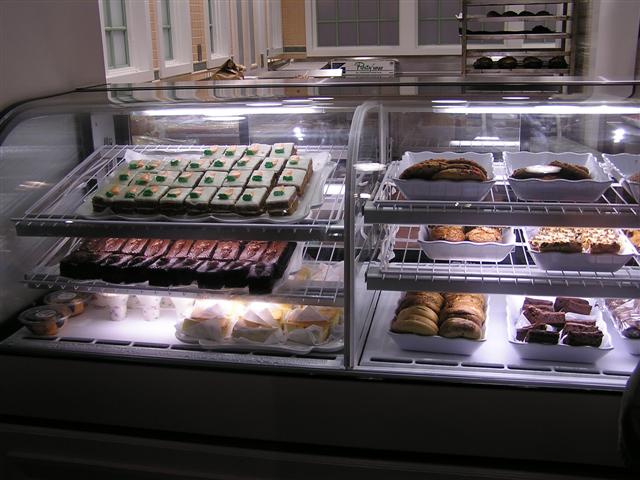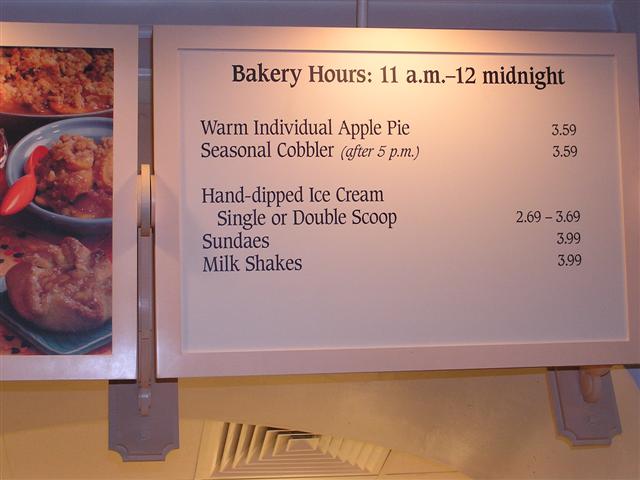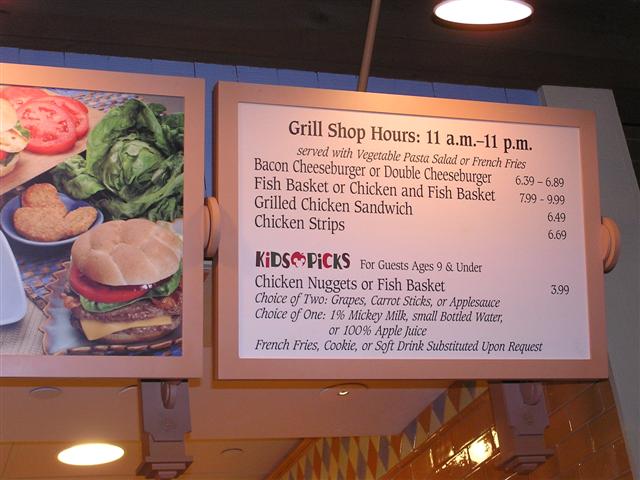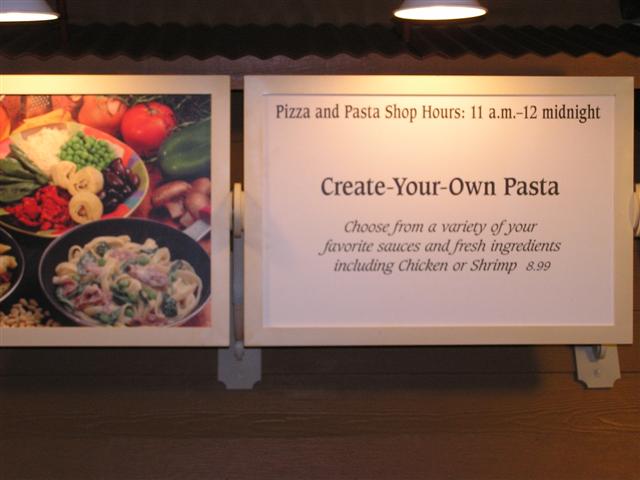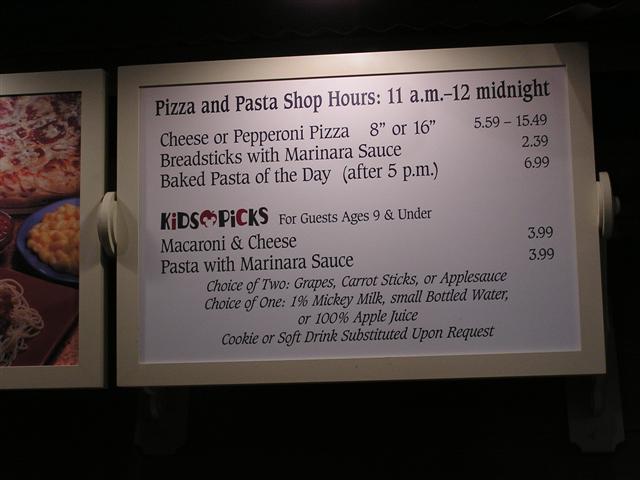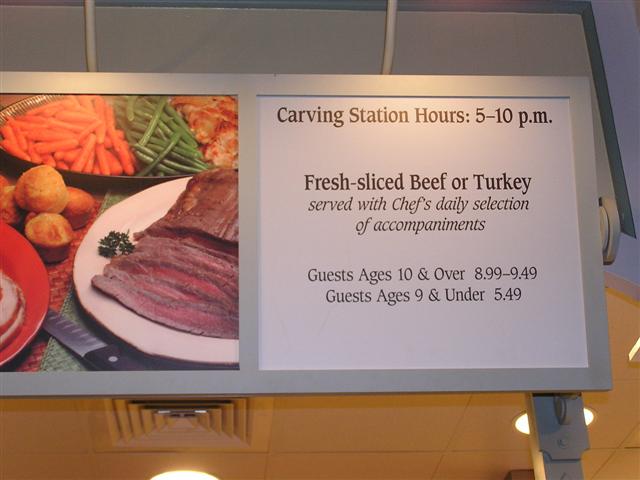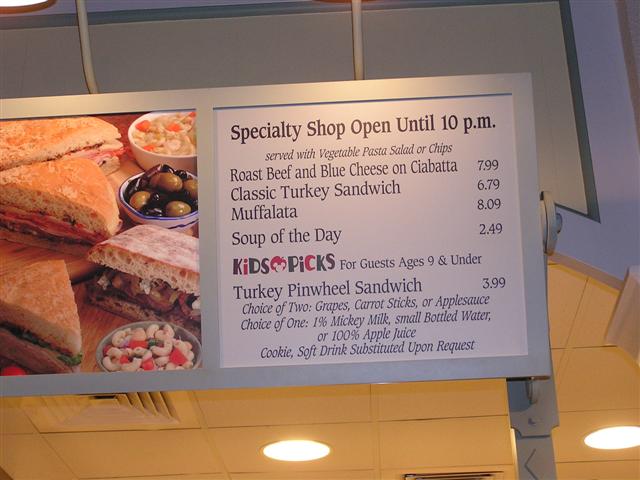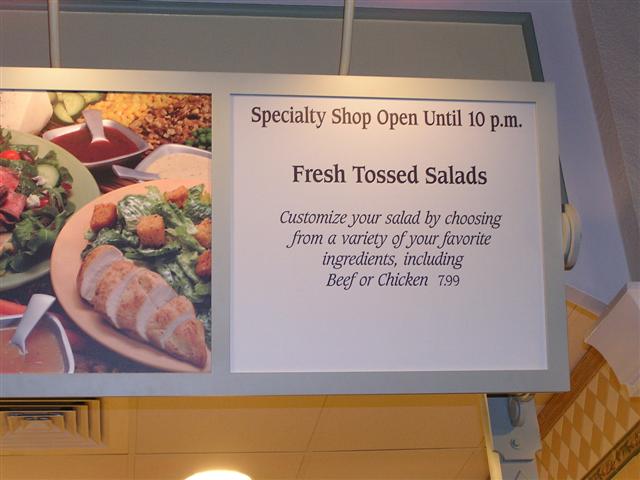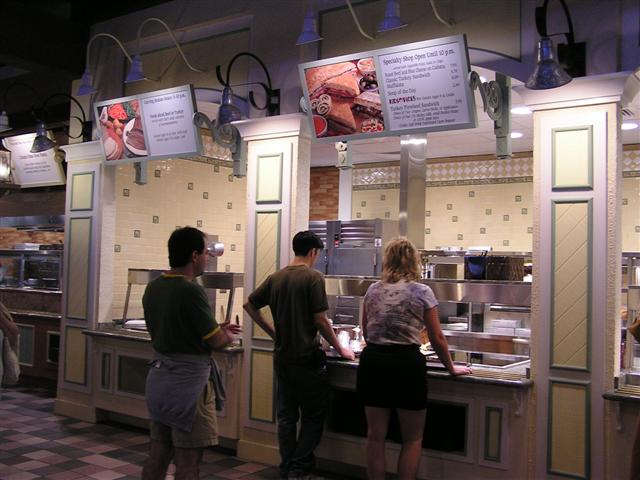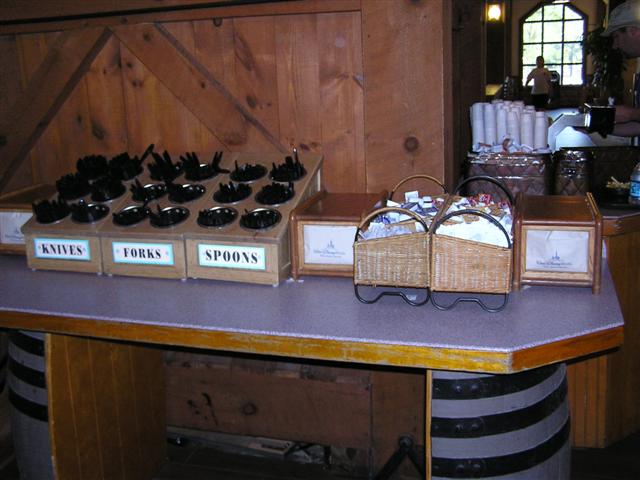 A place to rinse out your refillable mug: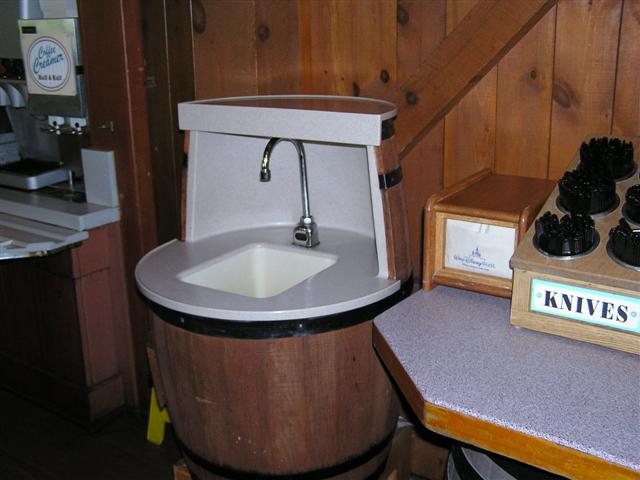 The beverage station: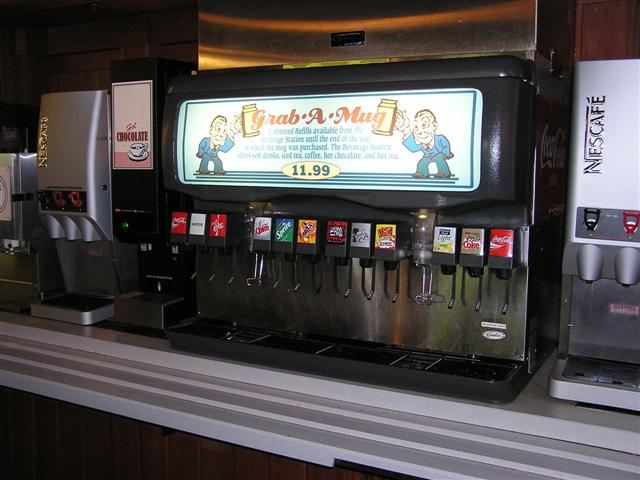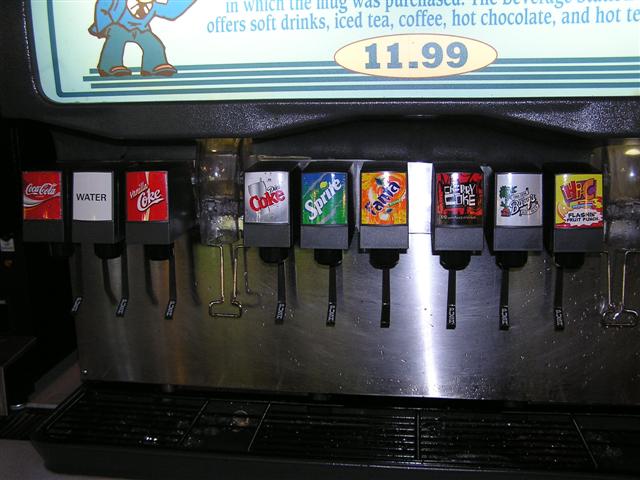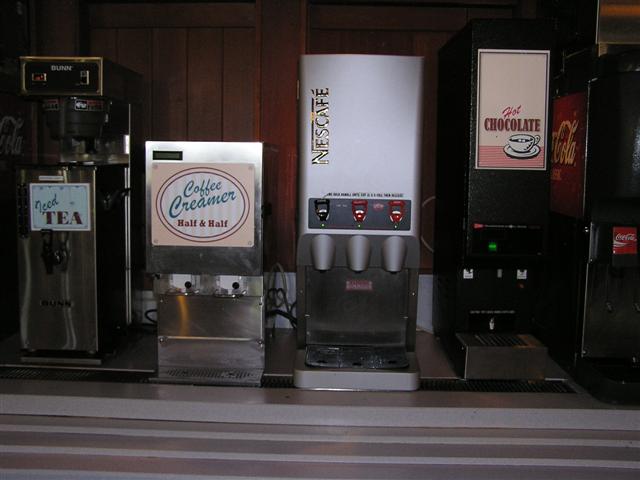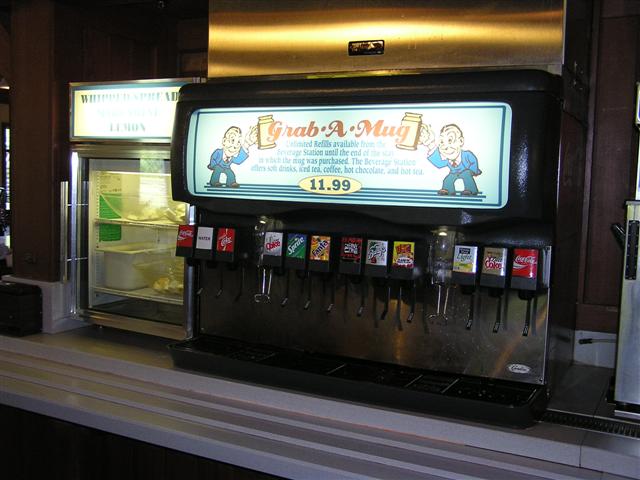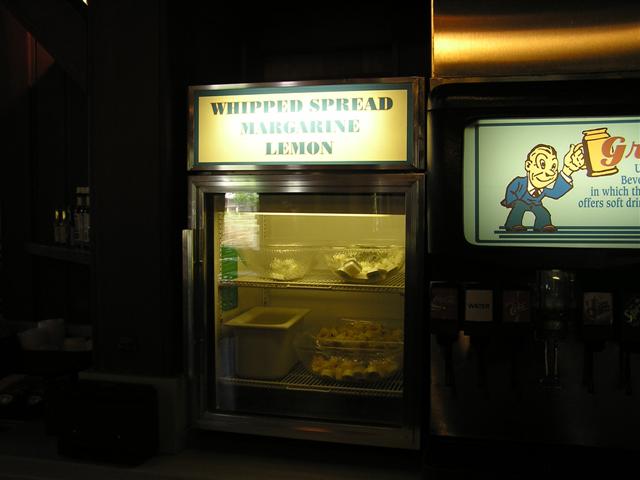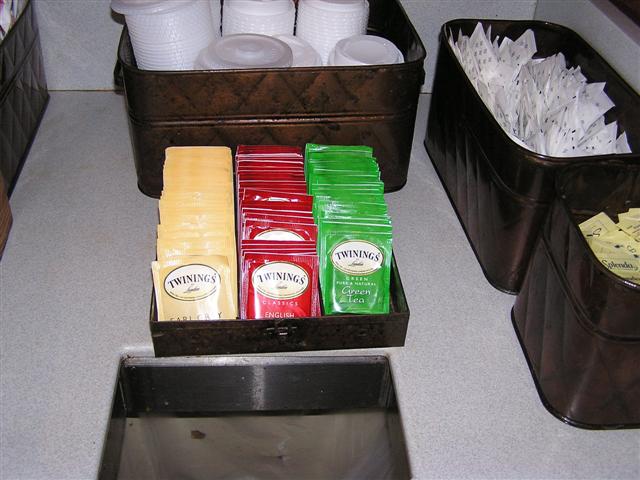 Lunch!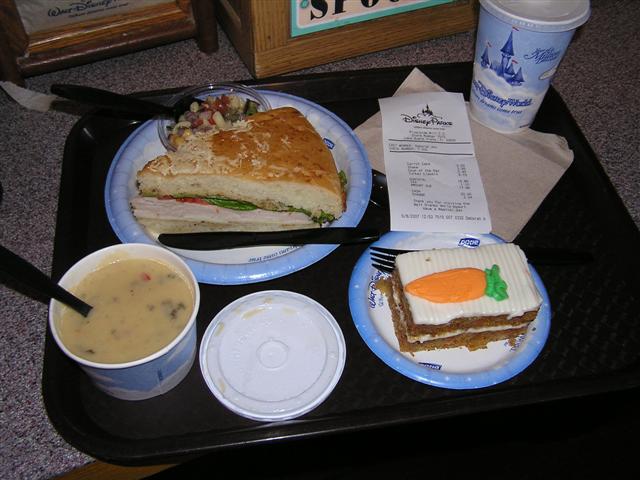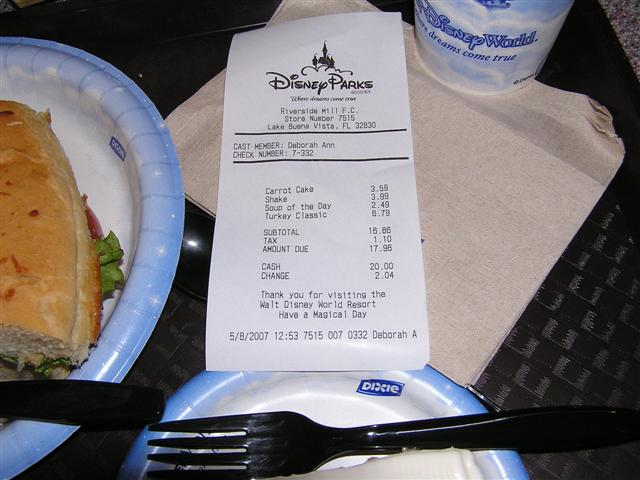 Chicken strips and fries: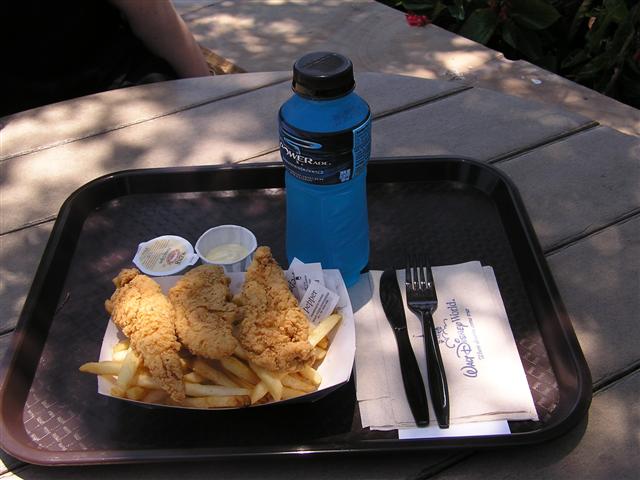 The HUGE frosted brownies: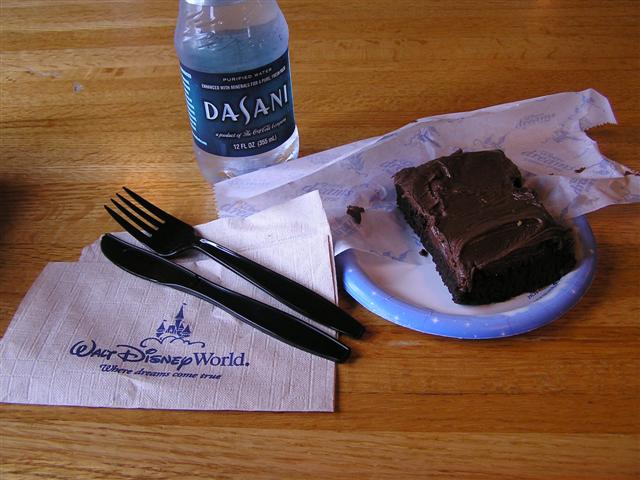 I thoroughly enjoyed my stay at Port Orleans Riverside and I wouldn't hesitate to stay there again!